Lighting Tools Buying Guide
This framework is designed to help trusts who are:
Looking for a compliant route to market for all their facilities purchasing at bespoke framework pricing.
Those who are wanting help with more sustainable purchases such as LED lighting options.
Looking for one off product purchases, trying to source a specific item.
Torches and Lighting
Pen lights
Head torches
Hand torches
Emergency and escape route lighting
Industrial lighting
Site lighting
Display lighting
Industrial lighting
Site lighting
Work lights
Flood lighting.
Tools and Accessories
Winterproofing accessories
Ladders
Pathways management
Hand tools
Power tools
Ironmongery
Screws, nails and fixings
Storage
Electric vehicle charging
Stock inventory solutions.
How to Order Products Directly from a Supplier
1
Choose
Select the products you want to purchase.
2
Contact
Either contact your chosen supplier directly or contact the NHS Supply Chain Office Solutions Team.
3
Quote
Quote the framework OJEU Reference number: 2020/S 170-412523.
4
Delivery
Products are then delivered in accordance with agreed lead times directly to your trust.
See our Downloads ▼ section for the full list of suppliers on this framework in our Supplier Matrix.
There are many benefits to using LED lighting solutions. They offer improved quality, efficiency, and performance. Additionally, providing instant-on and flicker-free light. Alongside this, they offer significant efficiency and energy savings such as:
Energy savings of up to 93% when compared against the energy usage of standard lamps.
LEDs are environmentally friendly and do not contain harmful materials. This makes them easier to dispose of and give out no UV or IR emissions.
They have a cost of life saving over traditional lamps, as they require significantly less replacement. This also saves on maintenance costs.
If you would like more information on how moving to LEDs could save you money, or if you would like to speak with us about having a free lighting audit, please get in touch with your Customer Relationship Manager or contact the Office Solutions Team.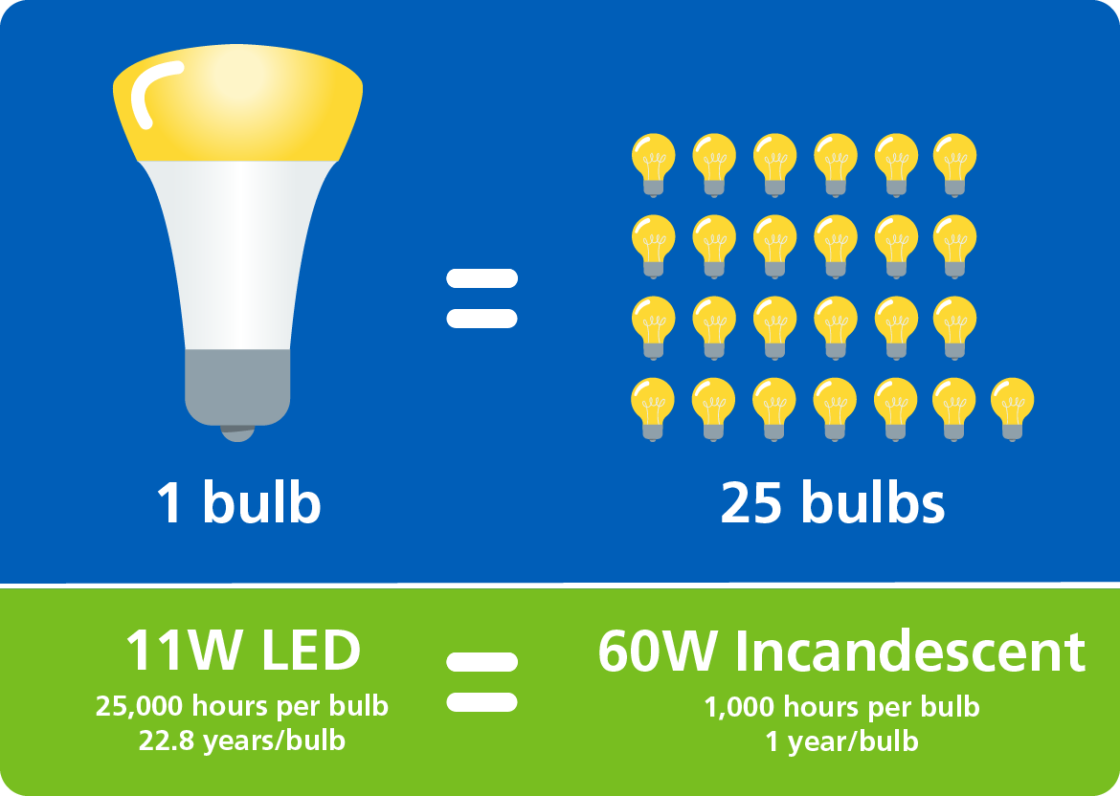 Office Solutions Team
Waste Electrical and Electronic Equipment Regulations (WEEE)
The WEEE regulations require that businesses involved in the supply of electrical equipment take an active role in its collection, recycling, and environmentally sound disposal.
Recycle your end of life electrical items
Failure to segregate electronic waste material usually results in items being disposed of in a landfill site (buried under the ground), where toxins leach into the soil, contaminating it and putting communities at risk.
Waste Electrical and Electronic Equipment (WEEE) must be disposed of in accordance with local authority procedures and some suppliers on the framework will accept returns of products when buying like for like replacements.
Waste batteries including rechargeable batteries can be disposed of free of charge. See our Downloads Section for further information on battery recycling.
All new electrical products are marked with a crossed out wheeled bin symbol, where you see this symbol on a product please do not put it in your general waste.
Benefits of Ordering Through Us