Safety
CaPA work closely with the Category Tower Service Providers (CTSPs) and other key partners including the Medicines and Healthcare products Regulatory Agency (MHRA), as a system leader on behalf of customers, to ensure safe, high quality products are available across the NHS.
The Safety Process within NHS Supply Chain
In this video:
The importance of our collaborative safety process, and rapid responses.
How complaints are assessed for risk.
The underpinning of the process.
A case study involving the quarantine and recall of a product.
Ensuring that products are safe and fit for purpose.
Product Complaints
To ensure safety CaPA oversee the resolution of all product complaints which have caused, or pose risk of, patient or user harm.
Where a product fault is identified with an item supplied by NHS Supply Chain we ask customers to log the details via our Product Complaint Form (See our Useful Links section to access the form).
All product complaints are flagged to CaPA for investigation. CaPA risk score all complaints and where a user safety complaint is identified as high risk or very high risk, a Safety InteRvENtion (SIREN) Team are bought together to mitigate potential for reoccurrence. For complaints that are identified as very high risk, CaPA will notify the MHRA and NHS England and NHS Improvement (NHSEI).
All other product complaints are reviewed by CaPA safety specialists on an ongoing basis to monitor any changes to the number of product complaints in each specific product area.
It is the expectation of CaPA that all safety related complaints are fully resolved, which includes looking at wider trends and patterns to ensure that all necessary corrective actions are put into place to prevent further occurrence.
In addition, our assurance process expects that our Category Tower Service Providers (CTSPs) show a commitment to ongoing improvement by using the intelligence generated from customer complaints to inform decision making about future product ranges.
Product Exceptions
If you are concerned that a product does not meet your clinical requirements then an exception request should be submitted to the Safety Team inbox for review by CaPA:
Safety Team
Each product exception is reviewed by a member of the Safety Team who may make further contact with the trust during the investigation process. Following this investigation, the final outcome will be reported to the trust by the CaPA Safety and Innovation Lead.
Issues emerging with Nationally Contracted Products (NCP), including complaints, are discussed with partners at quarterly NHS Supply Chain Regional Customer Boards (See our Useful Links section for more details on Customer Boards).
Product Delists
Where a product is delisted due to a safety concern CaPA will work to identify and make available suitable assured alternatives.
The provision of alternatives is dependent upon the suppliers and products currently on contract, lead times to obtain sufficient stocks, and operational and commercial activity to make these available to order for customers.
Safety Charter
As part of our commitment to end user and patient safety, CaPA are also developing a Safety Charter within NHS Supply Chain based on the five sign up to safety pledges outlined in the widely adopted NHS "Sign up to safety" campaign:
Put Safety first
Continually learn
Be honest
Collaborate
Be supportive.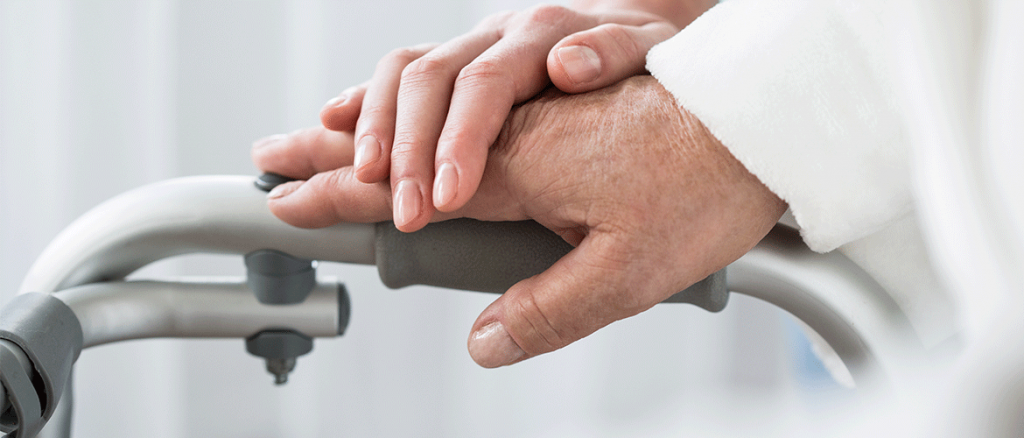 More details on our Safety Charter will be shared as it is developed.