Customer Relationship Management
Here you will find direct contact information for our Regional Leads, Senior Customer Relationship Managers (SCRMs) and Customer Relationship Managers (CRMs).
See our Useful Links section for other important contact information and pages.
For all existing or potential new supplier enquiries please contact:
Please do not use other contacts on this page for supplier enquiries.
Contacts in our Customer Relationship Management team are currently displayed by dividing them into four regions. Maps are for visual purposes only, the exact counties and areas covered are not shown.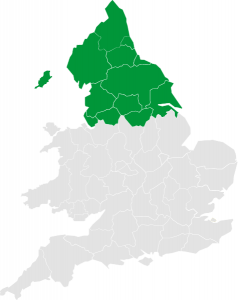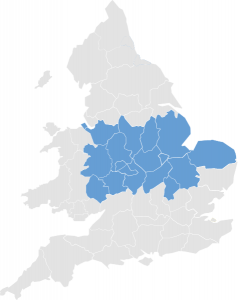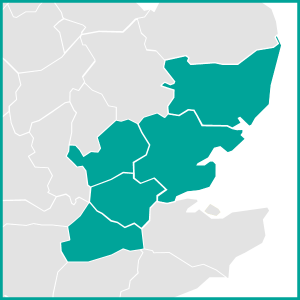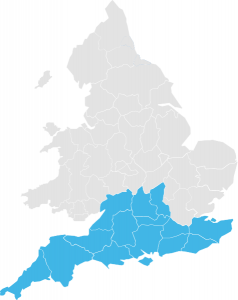 Customer Relationship Managers are aligned to Sustainability and Transformation Partnerships (STPs) and Integrated Care Systems (ICS).
If you know the name of the STP or ICS to which your trust is assigned, you can use our website's search facility to find your best contacts. For example, you could search for Shropshire or Kent.