Challenges in Healthcare Supply Chain and Patient and Staff Safety
On Wednesday 30 March a webinar was hosted by The Safety For All Campaign, in partnership with NHS Supply Chain.
The webinar looked at the challenges in healthcare supply chain and patient and staff safety. As we emerge from COVID restrictions, it is timely to look back and forward at the challenges facing the supply chain in healthcare but also to ensure that safety for both patients and staff are prioritized amongst the other challenges facing the NHS and social care in the future.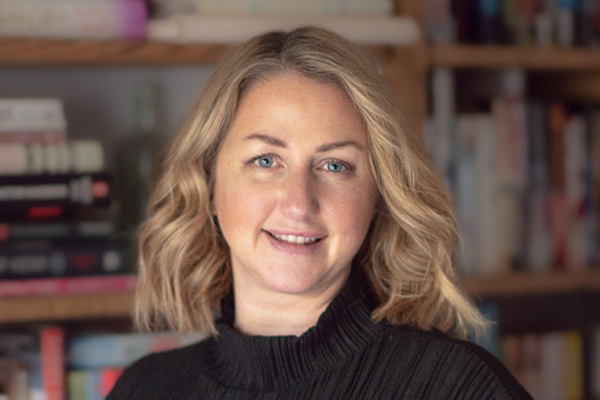 The webinar was chaired by Jonathan Hazan, Chair of Patient Safety Learning, and featured a keynote speech from Jodi Chapman, Customer Engagement Director, NHS Supply Chain which discussed NHS Supply Chain's role in supporting the NHS to deliver safe and excellent patient care, safety, sustainability, resilience and efficiency.
This was then followed by a panel discussion with representatives from NHS Supply Chain, Patient Safety, industry and the MHRA together with a further session on how human factors need to be integrated into the process of delivering safety in healthcare.
Finally, there was a case study on a patient and staff safety issue in perioperative care and how better procurement can help deliver better care and safety in infection prevention.
Watch the recording to listen to the presentations and discussions that took place during the webinar.