HFMA Annual Conference 2022
5 December 2022 - 9 December 2022
Hybrid - online and London
The theme for the annual conference was Strength in numbers. This focused on reasserting the influence of the finance function on discussions throughout the NHS to deliver effective and sustainable patient services.
The Conference looked at the future of healthcare, including the hot topics that will shape its evolution and how we need to adjust strategies to meet the changes.
Within this, the programme covered environment sustainability, diversity and inclusion, health inequalities, and digital transformation as well as hearing case studies from around the NHS.

NHS Supply Chain session – Tuesday 6 December 12:10pm
"Delivering value in collaboration with the health and care system: making it easier for the NHS to put patients first."
NHS Supply Chain continues to support the elective recovery plan through exploring opportunities to collaborate with trusts and ICSs that focus on improving efficiencies and delivering value across the patient pathway.
Ben Shaw, Director of Productivity, David J Streets (MCIPS), Head of Procurement & Supplies, University Hospitals of Leicester (UHL), and Lee Taylor from NHS Supply Chain shared insights and learnings from a recent value based procurement pilot to increase the use of digital remote monitoring for cardiac rhythm devices at UHL.
Colin McCready, CFO, and Hamish Makanji, Head of Customer Relationship Management, also shared NHS Supply Chain's progress on achieving our priorities for 2022 / 2023 and how this benefits NHS trusts and ICSs.
Watch the recording from the session here: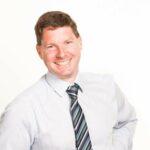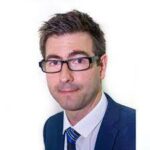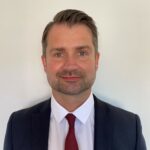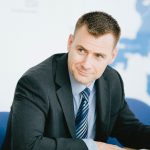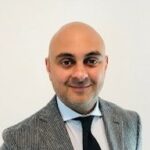 More information on some of our key programmes;