Monthly Customer Webinar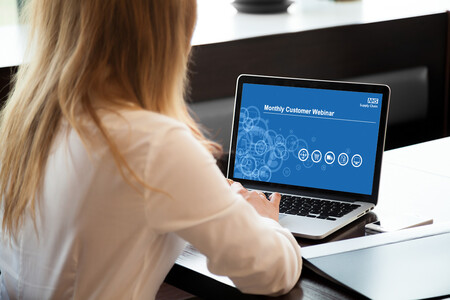 Each month we hold a customer webinar to provide our customers with updates on NHS Supply Chain projects and issues impacting the NHS. The webinars normally take place on the second Thursday of each month at 12pm, with the next Customer Webinar taking place on 8 June 2023 at 12pm.
We cover a wide range of topics, this month's webinar includes updates on:
eDirect
Operational Panel
Strategy Opportunities for Medical Technology Products
PPE Transition.
See our Downloads ▼ section to register for the customer webinar series and access the latest webinar slides.
As the content of the webinars contains commercially sensitive information, only our customers can log in to register for the series or access the slides.