Core Technology Refresh Order Management Technology eDirect Release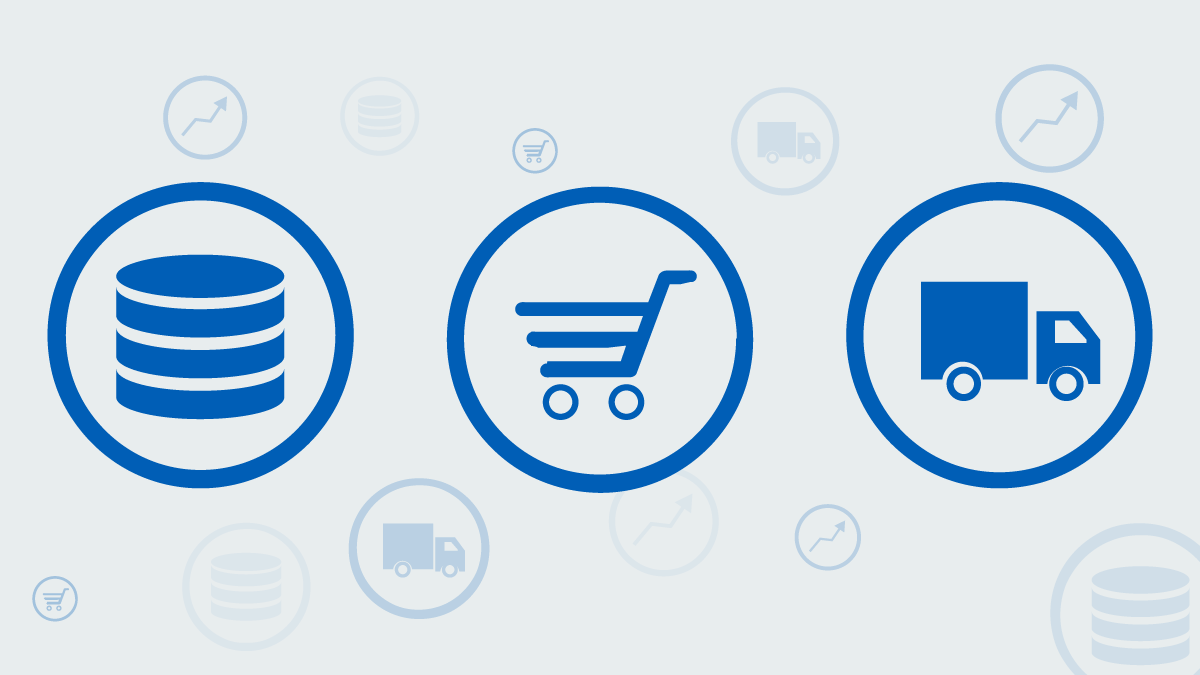 The Core Technology Refresh (CTR) project is a multiyear programme replacing our core order and warehouse management systems.
See our Useful Links to read more about our ambition and progress across CTR.
The CTR eDirect release provides our first step onto our new Order Management Technology which processes all our eDirect orders.
What is eDirect?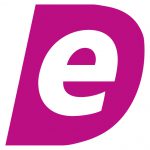 eDirect is an established ordering route enabling us to offer products to the NHS not currently stocked in our warehouses. Customers order products through our catalogue that are delivered directly from the supplier, these products are identified on the catalogue with our eDirect logo.
Currently, 656 customers are regularly transacting with us through eDirect, with over 1 million orders spending approximately £800 million each year. Through eDirect we strive to provide efficient and speedy delivery routes of goods and services to the NHS.
What has happened so far?
It is a great achievement to bring eDirect order management technology online. Our teams have been working hard on the solution with the first release going live in November 2021.
What is next?
Currently CTR is etablishing a new order management platform, replacing the current system with modern a cloud-based infrastructure. Following the success of going live with our first customer in November 2020, we will continue with our phased approach of onboarding customers from late 2021 in to 2022.  We will shortly be communicating to our next group of customers who will be transitioning onto our eDirect platform in November.
Will there be any customer impact?
We do not expect any interruption to our service during the transition and ask customers to continue to order in their normal manner.
How is this supported?
During our transition of the first customer we entered Early Life Support (ELS). This enables a dedicated team to monitor each process of the transition and effectively manage any issues with no impact to the customer.
If you have any questions regarding the CTR eDirect order management technology release, please contact:
---