Delivering Sustainable Office Solutions
Here at NHS Supply Chain: Office Solutions we are committed to help drive the sustainable strategy of NHS Supply Chain in 'Delivering Health Sustainably'.
Sustainable office solutions are not only value for money but more importantly help to tackle carbon emission. This is extremely important to the NHS which is currently responsible for around 4% of the UK's carbon emissions, as the largest employer in Britain.
Green Office Products
Over 200 trusts have already made the simple switch to our Nationally Contracted Product (NCP) for A4 recycled copier paper. If you are yet to switch this NCP, explore our NCP Copier Paper now or reach out to your local Customer Relationship Manager. See our Useful Links section for more information.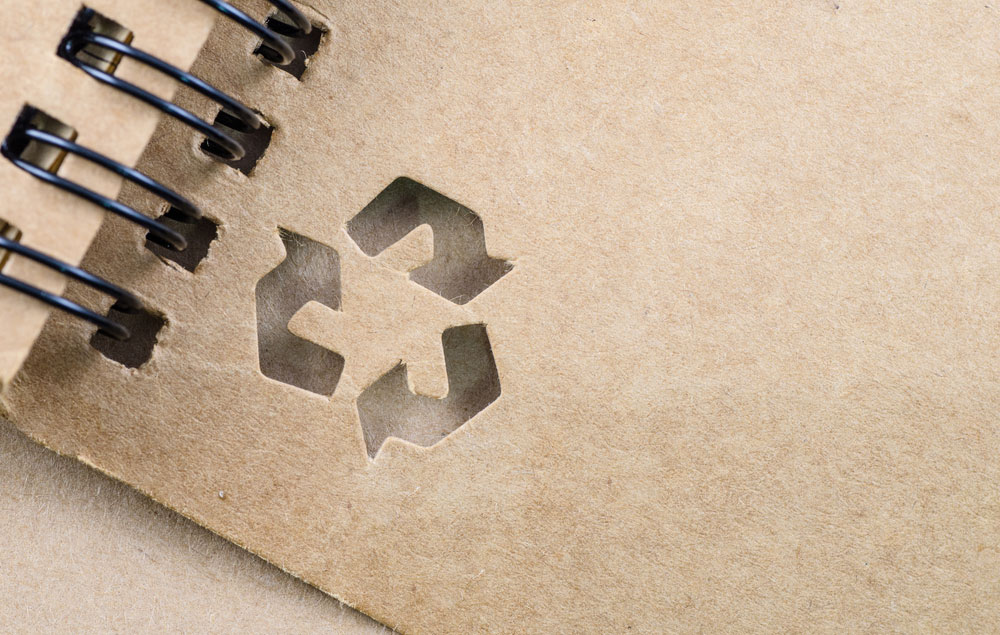 To make sure trusts are armed with all available resources to help achieve Net Zero targets, there are also other green office products already available on our frameworks.
Virgin pulp paper has sustainability credentials like Forest Stewardship Council (FSC) which ensures that products come from responsibly managed forests that provide environmental, social and economic benefits.
Switching to remanufactured ink and toner cartridges has multiple environmentally friendly and sustainable benefits such as reducing landfill. By using a remanufactured cartridge, you have saved it from going to landfill and are helping to promote a circular economy.
See our Useful Links section to view recycling schemes available for used batteries and ink and toner cartridges.
Even small switches can have big environmental benefits like using our note pads, flip charts and refill pads that are made of or include recycled paper. These products help to save trees and reduce landfill.
Additional green products:
Recycled copier paper in a range of colours
NCP items that include recycled paper are adhesive note pad, flip chart pad, refill pad and suspension file
Virgin pulp paper which has FSC accreditation
Manila and recycled paper envelopes
Rechargeable batteries
Remanufactured ink and toner cartridges which utilise some of the original manufactured components
Computer bags made of recycled bottles
Filing and storage products which contain recycled material – ring binders, report covers, storage boxes, presentation files, document wallets, folders, filing clips and fasteners
Office environment products including waste bags, floor mat, desk tidy, drawer unit, flipchart easel and staple gun
Packaging including bubble wrap, wrapping paper, postal tubes and tape.

For further information on how to start ordering these sustainable products, contact:
Please copy in your Customer Relationship Manager.