Don't Forget Your Maintenance Cover On Your COVID-19 Capital Equipment
If your trust has received, or is to be allocated any Large Diagnostic Capital Equipment, as part of the COVID-19 allocation from the Department of Health and Social Care/NHS England and NHS Improvement, you will need to purchase Maintenance cover for these assets, if this isn't already in place.
At NHS Supply Chain, we offer a maintenance framework that covers all of your Capital equipment and enables up to a total of 25% discount on the duration of the maintenance contract, with a dedicated support team, who can talk you through next steps. See our Useful Links section for further information on the product areas our framework covers on our Category page.
Savings available
Maintenance Framework discounts savings up to 25%
Multi-Year discounts annual/full savings up to 20%
Point of Sale discounts savings up to 20%.
We can also offer the pricing given to you directly from a suppliers through our framework, in most cases.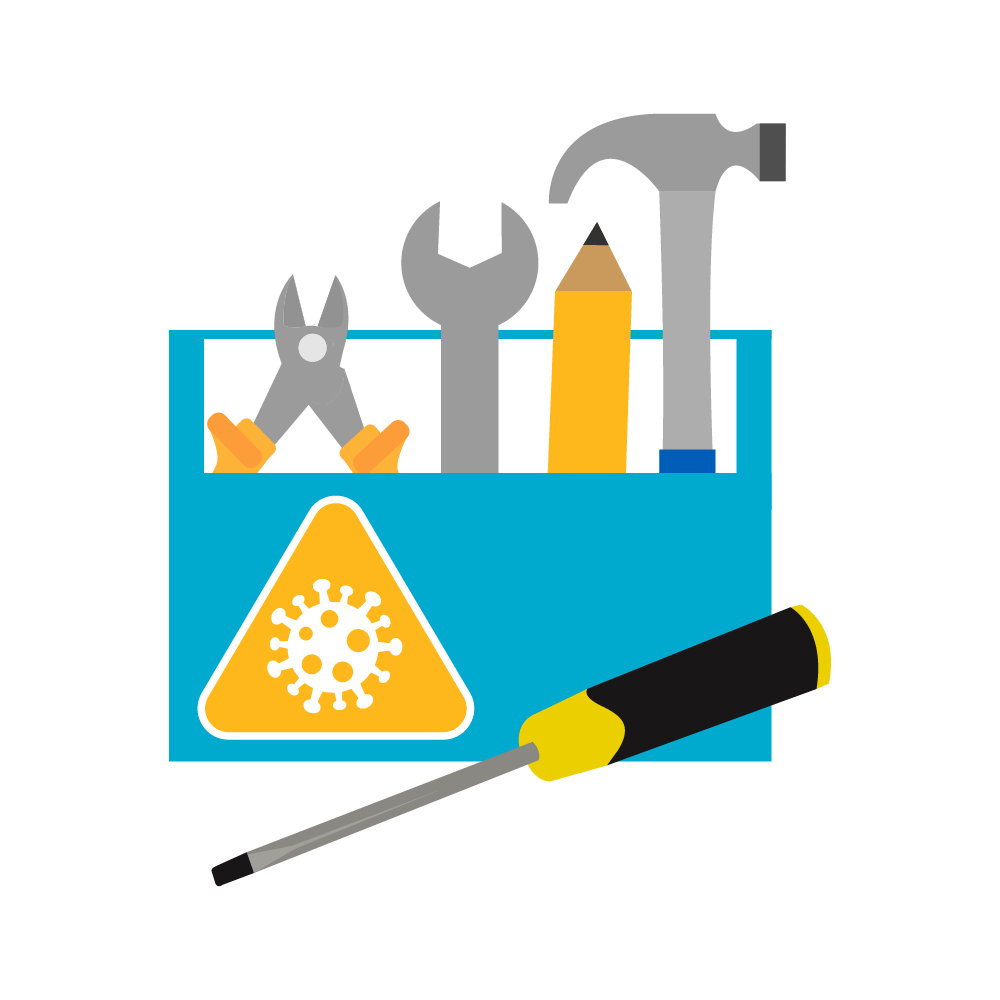 What are the main benefits of our Maintenance contracts?
We work with numerous suppliers to negotiate the best rates of discount for your equipment, including the direct pricing offers, given to you from suppliers.
Suppliers can be flexible and may agree to spread the cost of the contract over the full term of the contract where requested.
Additional discounts may be applied if the point of sale maintenance contract is paid in full at the time of the equipment purchase.
Declare savings in line with your billing profile (capital or revenue).
Less administration. Raise one purchase order for the term of the contract which could be billed after the warranty period either monthly, quarterly or annually subject to supplier terms and conditions.
Renewal reminders, to make sure your equipment is renewed in time.
See our Useful Links section for further information on our Maintenance, Repair and Calibration of Medical Equipment framework agreement.
To take out maintenance cover, please speak to your regional Business Development Manager, who will put you in touch with the relevant member of our team, to guide you through this process. See our Useful Links section to view their contact details.