Harnessing the Trend: A Focus on Health and Wellbeing
As the numbers of patients with coronavirus are reducing in hospitals around the UK, supporting the recovery of NHS employees who have worked tirelessly throughout the pandemic is becoming ever more important.
One way that we can support the wellbeing of NHS staff is through providing round-the-clock access to nutritious food in workplace settings, as outlined in the Independent Review of NHS Hospital Food 2020.
Our Hot Beverages and Vending Solutions framework features a range of innovative vending machine products that can provide a variety of nutritious meals, such as customisable salads and hot soups.
Providing 24/7 access to healthy and delicious food in trusts is fundamental for the wellbeing of NHS employees who work long hours and varying shift patterns throughout the day and night.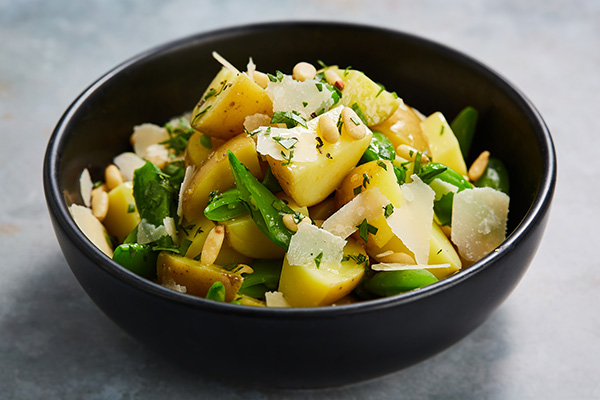 We are also releasing six culinary concept ranges between November 2020 and November this year. These are providing NHS catering staff and chefs with a range of tasty, nutritionally balanced recipes for hospital patients and staff.
Find out more about how NHS Supply Chain is advocating access to nutritious and delicious food for NHS staff in our latest feature with Hospital Caterer Magazine.