Helping The NHS To 'Step It Up' This Recycling Week
Recycling Week 2021 aims to encourage more of us to recycle. This year's theme is to 'Step It Up' and take action against climate change.
Here at NHS Supply Chain, we want to help drive better health outcomes and create economic, social and environmental value for our customers. We still have a long way to go with our fight against climate change and delivering health sustainably, however, we do have readily available options for you to start your recycling journey with us.

Below are some of our compliant frameworks that have a focus on recycling available for you to take advantage of:
Our Office Solutions Team, work with multiple suppliers who offer simple to use recycling schemes on branded, remanufactured and compatible printer cartridges. Some schemes are of no extra cost to you. Find out how to sign up and more about what each supplier offers on the branded remanufactured and compatible printer cartridges web page.
The Hot Beverages and Vending Solutions framework offers you the chance to reward your colleagues for recycling with the Reverse Vending Scheme. Contact your local Food Account Manager for more information.
For all your furniture needs, both our Office Furniture and Healthcare Furniture frameworks offer a reuse and recycling scheme. Suppliers on both frameworks meet environmental and corporate social responsibility obligations set by the Furniture Industry Sustainability Programme (FISP). The frameworks also offer a reuse service that not only helps to reduce landfill but prolongs the life of furniture, saving the NHS money.
Continuing to help you 'Step It Up' we shine the spotlight on our Surgical Instruments framework, giving you a greater range of reusable instruments and the use of a repairs, maintenance and recycling service.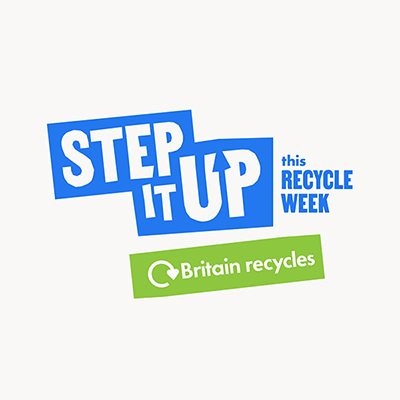 See our Useful Links section for links to all of our frameworks listed.