Improving Our Website User Experience
On Wednesday 10 November 2021, we released some planned design changes to our website.
These included:
Making the visible content area on the screen wider. This allows for more content 'higher up the page' and overall, a more modern look and feel.
Updating the quick link icons to reflect the pages that are considered important to you.
Home page: Before the change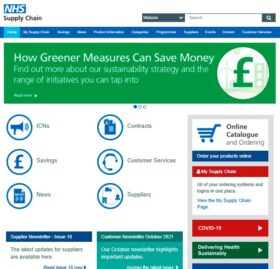 Home page: After the change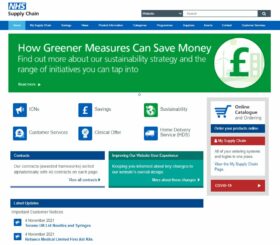 This means that more of the content you regularly engage with is visible on the screen with less need to scroll. No menu items or functionality have changed with this release.
These updates only affect the main website and not the Online Catalogue or other operational systems that users log in to.