Changes in Leadership at SCCL
Supply Chain Coordination Limited (SCCL) recently announced two changes to its Executive team and Board.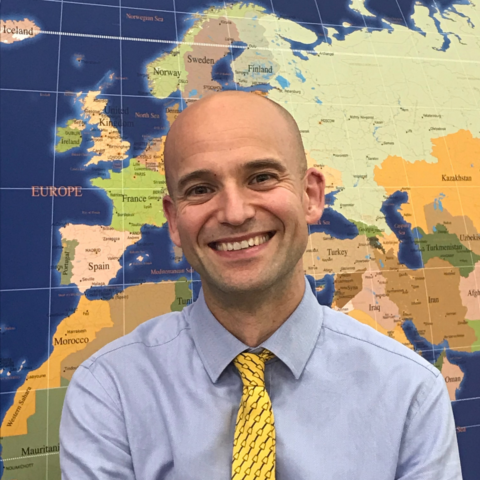 On 1 September 2021, the SCCL Executive team welcomed Andrew New as its new Chief Executive Officer (CEO) of NHS Supply Chain.
He replaced Acting CEO Colin McCready, who reverted to his role as Chief Finance Officer (CFO).
Andrew joins NHS Supply Chain from JCB, where he held the position of Executive Director, Procurement and Supply Chain.
Prior to JCB, Andrew also held senior roles at Magnox Ltd (now a subsidiary to the Nuclear Decommissioning Authority) and Babcock International Group PLC.
I am delighted to be joining SCCL as NHS Supply Chain's CEO at this critical time. NHS Supply Chain makes such an important contribution to the NHS and I am looking forward to meeting with colleagues, service providers, customers, suppliers and stakeholders to understand current challenges but also to continue to drive performance and establish a future world-class supply chain that meets the changing needs of the NHS.

Andrew New, commenting on his appointment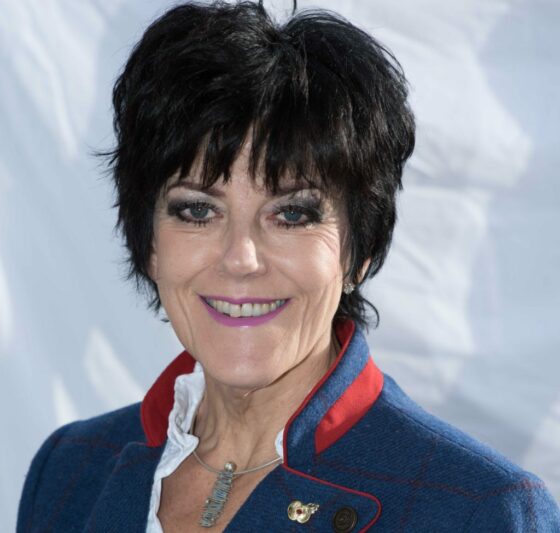 On 1 October 2021, SCCL Board appointed Heather Tierney-Moore OBE as Interim Chair, replacing James (Jim) Spittle.
At the end of his three year term, Jim decided to step down. He had been SCCL's first independent non-executive Chair since September 2018. 
Heather previously held a role on the Board as a non-executive director.
Having worked in healthcare for over 30 years, Heather brings extensive senior NHS management and clinical experience to our Board discussions.
I am delighted to be taking over as Chair to support our new CEO Andrew New and the whole enterprise at this crucial point in our development. I want to pay tribute to Jim's leadership over the last three years that has provided such a strong platform upon which to deliver even greater success and value to the NHS. No doubt there are challenging times ahead, but I am deeply committed to ensuring we maximise our contribution as a key partner across the system.

Heather Tierney-Moore OBE, commenting on her appointment