Managing Inventory at COVID-19 Testing Sites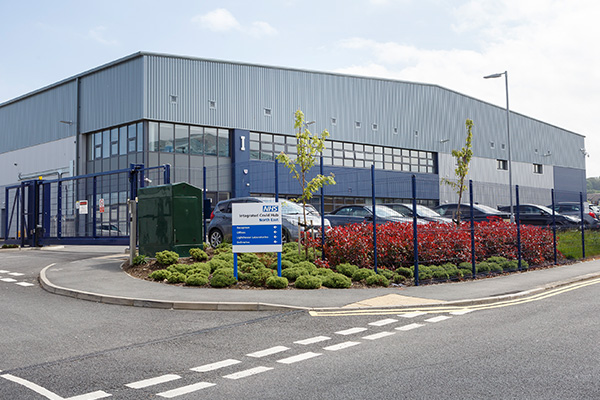 As part of the COVID-19 pandemic response, Newcastle Upon Tyne Hopsitals NHS Foundation Trust is one trust that has been responsible for setting up and running a major standalone NHS COVID-19 testing lab.
This created a set of challenges that were different from most other NHS sites. For example, testing COVID-19 PCR swab samples requires the storage and control of a large amount of a relatively small number of different items. These items include low-cost and long shelf life plastic consumables such as pipette tips, and extremely expensive, short shelf life reagents, which require specialist storage.
Newcastle Upon Tyne Hospitals used eDC Gold to manage its testing lab stock. eDC Gold is the NHS Supply Chain inventory management platform designed to manage consignment, high value and critical care products. Providing the NHS with inventory visibility without license fees or upfront implementation costs, which are typically associated with healthcare inventory systems. See our Useful Links section for more information on eDC and eDC Gold.
eDC Gold has been a major asset and convenience for us in managing and controlling COVID-19 testing stocks.

Alex Wood, Inventory Manage, Newcastle Upon Tyne Hospitals NHS Foundation Trust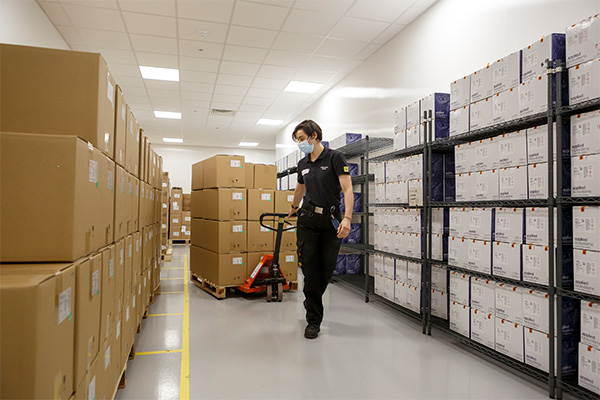 The eDC system enabled the trust to:
Rapidly scan in items using handheld devices, or via computers.
Quickly receipt in the high-value and temperature sensitive items.
Log expiry dates.
Regularly check eDC Gold to ensure that stock nearing expiration is used first, or to remove anything that has expired.
Log the name or location of end users.
Monitor item usage and identify where items may be being used at a higher rate than expected by the operations teams.
eDC Gold helped us to maintain essential quality control of the items, specifically as any significant delay could affect an item's validity. Also, by monitoring item usage, it reduced product waste as it signposted to incorrect procedures, or that the supplier has overestimated demand and the information would allow the operations team to take action to reduce waste from their budget.

Alex Wood, Inventory Manage, Newcastle Upon Tyne Hospitals NHS Foundation Trust
Interested in the eDC and eDC Gold Inventory Management systems? Request a consultation with our eDC team via:
Ravinder Bhurji
eCommerce Account and Savings Manager