National Ambulance Uniform Framework Tender is Complete
NHS Supply Chain's work on its completed retender of the National Ambulance Uniform framework has featured in the latest issue of Emergency Services Times.
The new framework agreement, led by NHS Supply Chain: Hotel Services, has built on the success of the previous framework, following close consultation with key stakeholders.
See our Downloads ▼ section to read the full article in Emergency Services Times.
It will offer a range of high quality, fit for purpose, value for money garments for a variety of ambulance staff roles including paramedics and support staff.
The new framework is split into two lots; Lot 1 covers core uniform garments, items such as high visibility jackets, shirts, and trousers, which will be supplied by Cooneen at Work. Lot 2 is for general workwear for items such as footwear, belts and kippah. There are multiple suppliers awarded to Lot 2.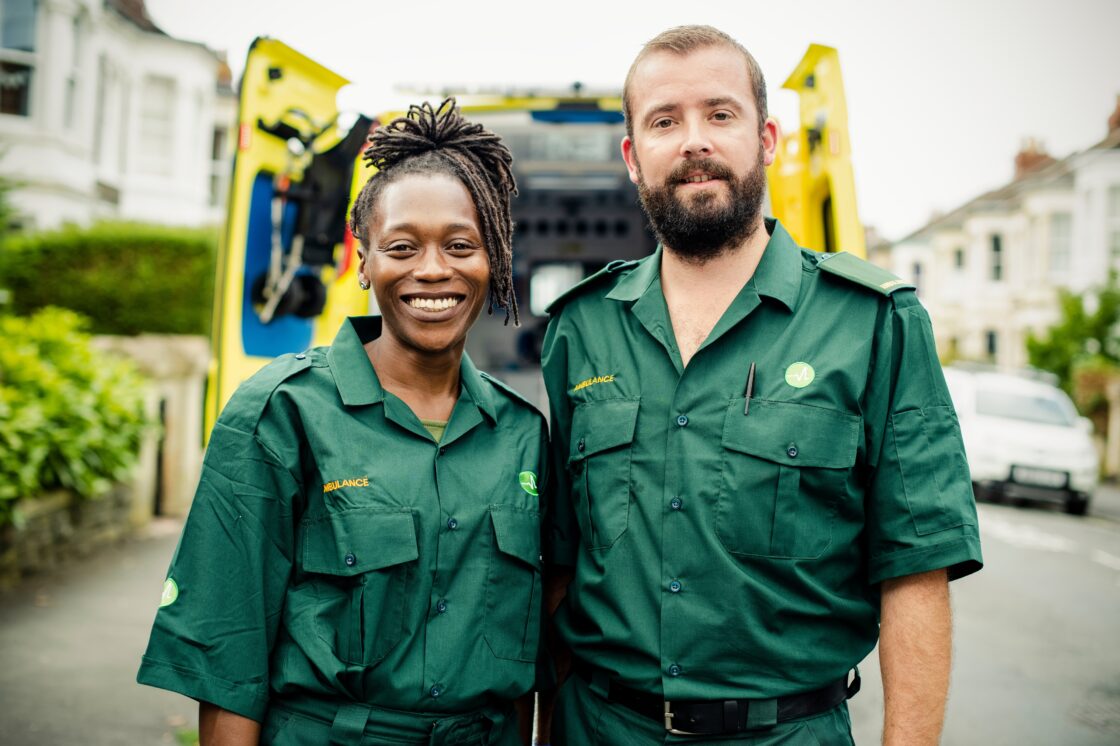 NHS Supply Chain: Hotel Services has worked to build on the success of the framework put in place by NHS Commercial Alliance, which was created in collaboration with the National Ambulance Procurement Board and the National Ambulance User Group.
We're pleased to have got the framework to the award stage and are confident we've selected great suppliers who bring their broad expertise in the market.

Kevin Childlow, Category Tower Director, NHS Supply Chain: Hotel Services
The next stage of the project includes a period of change from the existing uniform options and the introduction of the new items, which are due to be available from Autumn 2022.