NHS Hospital Food Review: Our Takeaways
NHS Supply Chain: Food welcomes the publication of the Independent Review of NHS Hospital Food 2020 (the review) and the work of the team behind it. We are committed to providing our customers with products and services that improve hospital food and hope the review can further support positive change. With that in mind, we have highlighted eight key areas and the work that we are doing to support these.
See our Useful Links section for the full review of NHS Hospital Food 2020.
Recommendation 1C, 1D and 1F from the review:
Career-long professional development
Marketing and recruitment for hospital chefs
Recognise excellence in catering teams.
The Chef's Academy, which we launched this year, is our response to a gap in training and resources available to NHS chefs. At each session we will provide culinary training through hands-on cooking, inspire through new recipes and analysis, and give the opportunity to share best practice in a kitchen setting. It's free to attend for NHS caterers. By offering these opportunities to chefs we can see the positive affects this could have on staff retention, motivation, and importantly, the impact on the food produced in NHS environments
See our Downloads ▼ section if you wish to register for one of our workshops – your Regional Capital Planning Co-ordinator will be able to help. for further information and to register your interest in attending a future Chef's Academy event.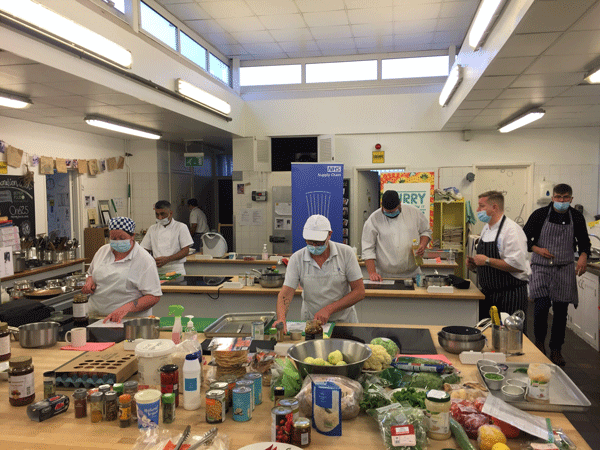 Recommendation 2B from the review:
Dietetics and catering to work together towards healthier food for staff.
We want to provide trusts with greater detail on the products we offer so they can make more informed decisions and measure compliance with Hospital Food Standards. Our in-house dietetics team have developed and trialled methodologies for this with our Multi-Temperature Distribution (MTD) range, meaning trusts will have access to a report showing the percentage of compliance against Government Buying Standards for Food. We hope to share this widely with trusts in 2021 and have plans to expand this to our other frameworks.
Recommendation 2C from the review:
Make nutrition and hydration a mandatory part of health and care professionals' training.
The review recommends that there are an extra 75 Whole Time Equivalent (WTE) dietitians in the NHS in England. We are already working with Coventry University Hospital to take two dietician students for a three week placement in late January 2021 to work with our in-house nutritionist and dietitian. This will be the first time we have done this. We intend the placements to expose undergraduate dietitian students to all aspects of hospital food service and procurement.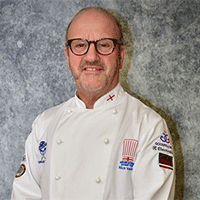 We will support NHS chefs to develop their skills at each Academy session.

Nick Vadis, culinary specialist
NHS Supply Chain: Food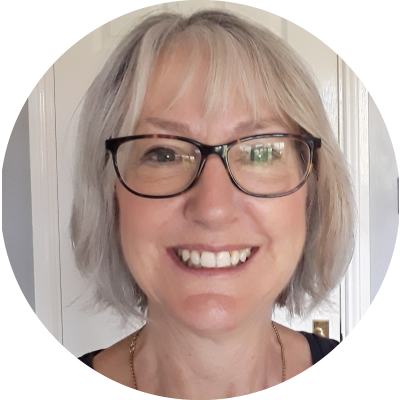 We are excited to be supporting the next generation of dietitians through these placements.

Joanna Instone, in-house dietitian
NHS Supply Chain: Food
Recommendation 3C and 3D from the review:
A mandated reporting procedure for food safety concerns
Raise standards of food safety audits for high-risk food manufacturers.
We have a robust complaints procedure that is regularly reviewed to ensure our suppliers and their products meet our stringent framework requirements. This is supported by our assigned quality assurance body; Support, Training and Services Ltd (STS). As a result, trusts have a clear and timely route of escalation and suppliers can be held to account. Each of our suppliers is also assigned a risk rating and higher risk suppliers require an audit every 6 months, others require a 12 month audit.
Additional Traceability Audits
On top of an annual supplier standard food safety audit, STS conducts additional unannounced audits focussing on meat. These six monthly inspections focus on end-to-end traceability and cover compliance to specification, packaging, labels, and temperature checks at an NHS trust site. At a supplier site they cover species segregation, traceability and recall, labelling, and microbiological testing.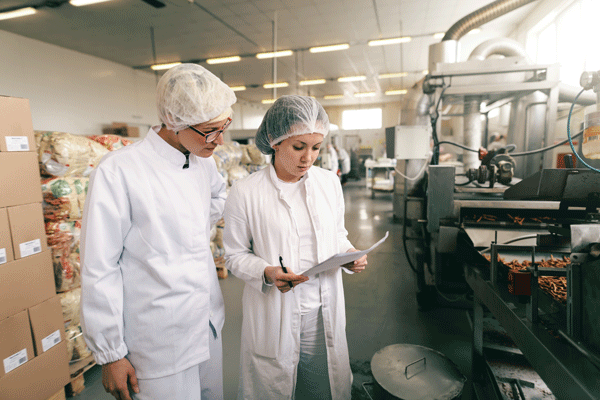 Recommendation 4B from the review:
If 24/7 food service is not available for staff, they must have access to appropriate facilities to safely store, prepare and eat their own meals at any time of the day or night.
The review mentions that staff on night shifts are often left "eating from vending machines offering nothing healthy and nothing hot". Similar feedback to us has been used to inform the development of our Hot Beverages and Vending Solutions range, which includes customisable salad vending, hot soup dispensers, and healthy hot food machines., Find out more about this framework here. We are also currently reviewing our healthy microwaveable meal options for staff with nutritional analysis provided, which will be available in 2021.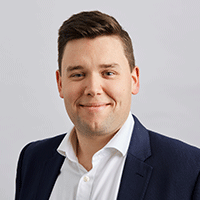 We have the solutions to support healthy food being available to NHS staff 24/7

Fergus Meehan, Category Development Lead at NHS Supply Chain: Food
Recommendation 6B from the Review:
Standards to apply to patient, staff and visitor food, food manufacturers, food retailers and vending machines.
We are proud to have a seat on the steering group for the new Hospital Food Standards.
Our previously mentioned work to make detail more available to trusts covering Government Buying Standards for Food (see recommendation 2B) means these can become more applicable.
Recommendation 7A from the Review:
Ensure the use of the Department for Environment, Food and Rural Affairs' (Defra) 'A plan for public procurement: food and catering: the balanced scorecard'
A 40% cost and 60% quality split is mandated across the NHS for the procurement of food and all catering services.
Within our tender documents we require suppliers to comply with Government Buying Standards for Food, which are also included in the balanced scorecard. These documents are continually reviewed to stay relevant. Where we run reopening of competitions for increased savings, we work with a trust to agree evaluation criteria, and can focus on particular areas of the scorecard. We want to support trusts to monitor and improve compliance to standards, supported through the development of our methodologies and reporting database (see Recommendation 2B).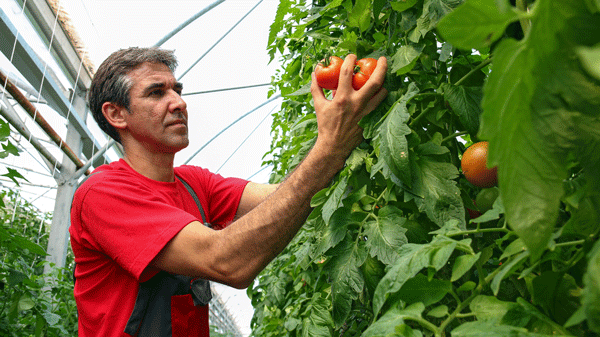 Our current framework procurements have been evaluated in favour of cost as this makes them objective for compliance to Public Sector Regulations (PCR15). We will be applying the proposed 60/40 quality to cost split on one of our framework tenders in early 2021 and will review the results, with a view to rolling this out on other appropriate frameworks. We are actively engaging with our suppliers and trusts to better understand the relationship between cost and quality.
Recommendation 7B from the review:
Food waste minimisation plans to be rolled out with a package of supporting materials, in conjunction with a campaign to raise awareness.
We have developed a sustainability approach which will increase our role in supporting trusts to achieve a sustainable future. As an example, we have been working with trusts to understand what generates waste and how we can all play a role in its reduction. With one trust we are working together to move them away from multiportion to individually plated meals with an initial analysis showing a 7% reduction in portions wasted for the trust.
If you want to know more about any of the work mentioned above, please reach out to your contact in NHS Supply Chain: Food, or one of our Food Account Managers.