NHS Supply Chain Appoints New Customer Engagement Director
We are delighted to announce that we have appointed a new Customer Engagement Director,  Jodi Chapman, who joined NHS Supply Chain on 1 July 2021.
Jodi has joined us from Molnlycke, where she worked for the last 12 years and led the Woundcare sales organisation. Prior to that, she worked at Johnson and Johnson where she built experience in medical devices and capital equipment, as well as significant experience working with clinicians in the adoption of solutions.
Jodi will manage the Customer Relationship, Customer Insight and Category Interface teams to drive growth throughout NHS Supply Chain. She will lead the support provided to trusts to deliver savings and maximise the value they receive from our services.
Stephen Foulser has been leading this team for over three years and we are pleased that he will continue in post until September 2021, to support the handover with Jodi.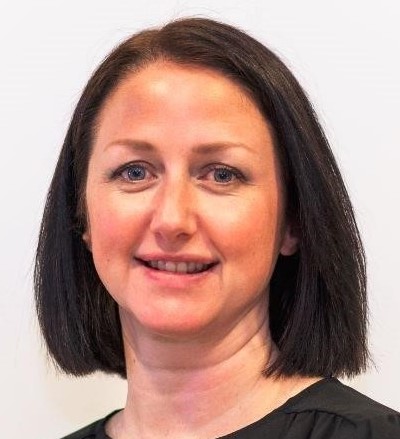 I feel extremely privileged to be joining NHS Supply Chain, an organisation that is committed to putting customers' requirements at the centre of its operations. As our customer landscape continues to change, I look forward to seeing how we challenge ourselves to make that change along with them.

Jodi Chapman, Customer Engagement Director
Thank you to Stephen for his ongoing contribution and welcome to the team, Jodi!