NHS Supply Chain Highlights Suppliers' Efforts To Provide Sustainable Continence Care Products During World Continence Week
The theme of this year's World Continence Week is #sustainablecontinencecare and NHS Supply Chain is highlighting how its suppliers are already acting on their commitments to sustainability.
As NHS Supply Chain continues its plan to help the NHS achieve Net Zero by 2045, we already provide acute trusts and community settings with a wide choice of products on our Disposable and Washable Continence Care framework manufactured using renewable energy.
Four of the market leaders use 100 percent renewable electricity to manufacture products and all have made significant gains towards zero waste to landfill.
More than 600 new washable and recycled continence products were added to the Disposable and Washable Continence Care framework in 2021 and we are continuing to work with suppliers on initiatives including using recycled ocean plastics, fully recyclable packaging and innovative technology.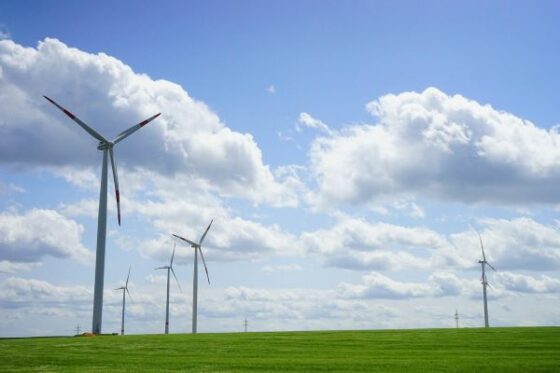 We are encouraged by the number of our continence care providers who are setting ambitious climate change targets and who have already committed to using renewable energy, reducing carbon emissions and finding alternatives to plastic packaging.

Social value and Net Zero are an important part of our strategic plans. As set out in NHS Supply Chain's business plan, in 2022/2023 we will implement a minimum of 10 percent or more net zero and social value weighting across all future tenders, adopting the Government's Social Value Model from 1 April 2022, in line with NHS England & NHS Improvement's guidance.

Martin Toomey, Sustainability Manager, NHS Supply Chain