NHS Supply Chain is Looking to the Future and How to Best Serve the NHS
Our Chief Finance Officer (CFO) Colin McCready recently met up with Seamus Ward, the Associate editor at Healthcare Financial Management Association (HFMA).
In this new article, they discuss how NHS Supply Chain are reviewing the direction of the business as they move on from the pandemic.
We know the last two years has had, and continues to have, a massive impact on the health service and we have recognised that NHS Supply Chain needs to adapt to meet the needs of the NHS.
Implementing a new strategy is a priority as we look to deliver a broader range of services and make it easier for customers to do business with us.
As we move forward, will look to:
Be more data insight driven in our decision-making and in our interactions with the system.
Reduce total patient pathway costs, not just the cost of products.
Tailor our new Target Operating Model (TOM) to deliver new and broader objectives.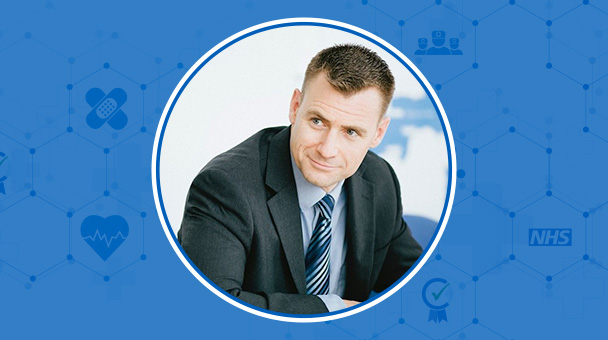 See our Downloads ▼ section to read the full article, published in the September 2022 edition of the Healthcare Finance magazine.
We will go about things differently. It's not just about driving prices down; it's about looking for different solutions that will get better outcomes. But we'll need to procure differently. We need to buy smart, we need to supply right, and we need to partner expertly.

Colin McCready, Chief Finance Officer