NHS Supply Chain Launch Placements for Dietitian Students
Supporting The Hospital Food Review
In February 2021 we welcomed our first ever student dietitians, Katie and Veronica, for a three week placement guided by our in-house dietitian and nutritionist Joanna Instone. This is the first non-clinical placement for student dietitians that has been endorsed by the British Dietetic Association (BDA).
The Hospital Food Review released in 2020 was very clear about dietitians in the NHS – "Ensure there is a named food service dietitian in every trust responsible for overseeing patient, staff and visitor catering". This is equivalent to another 70 dietitians in England, and we want to support their introduction to the industry.
Dietitians are so important in a hospital setting, playing a pivotal role in ensuring food meets individual's nutritional needs. By exposing students to the full picture of food procurement and supply, we hope to increase the breadth of knowledge the next generation of NHS dietitians have before entering a role.
Katie and Veronica came to us from Coventry University, one of seven universities in England that offer undergraduate BSc (Hons) degree courses in Dietetics. We produced a timetable for their time with us, which included:
An introduction to food procurement in the public sector, including the many types of food available through NHS Supply Chain.
An introduction to how the NHS Supply Chain: Food team is set up, and how our in-house dietitian and nutritionist support NHS trusts.
Four projects to complete:

Design a light meals menu for a long-stay mental health trust (which involved a visit to a long-stay mental health trust)

Produce a training webinar on the topic of nutrition for internal training use

Produce a list of suggestions for healthy desserts from our ranges

Write and present a self-evaluation to NHS Supply Chain staff at the end of the placement.
The students came to us with no knowledge of how food got to the NHS and limited knowledge of feeding patients in a hospital setting.
Here's what they had to say about their placement: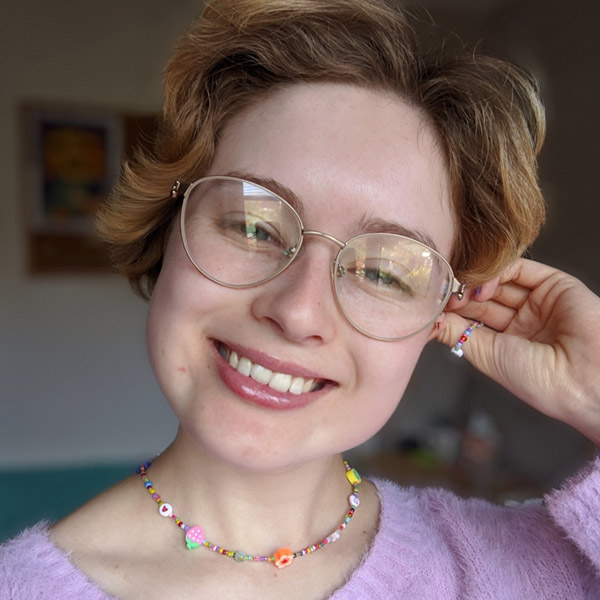 "My time at NHS Supply Chain opened my eyes to how the NHS operates on a larger scale, and the importance of dietitians collaborating with caterers and suppliers to provide healthy and enjoyable meals to service users. I really enjoyed my time with the team and will take what I have learned into clinical practice."

Katie
Student Dietician
"It was such a compelling and innovative experience to get an insight into food and drink supply within NHS Supply Chain. I thoroughly enjoyed my time learning the importance of dietitians and nutrition, and how this can be applied commercially to indirectly support patients' health and wellbeing. The new knowledge and skills have opened a world of possibilities of what I could accomplish as a dietitian."

Veronica
Student Dietician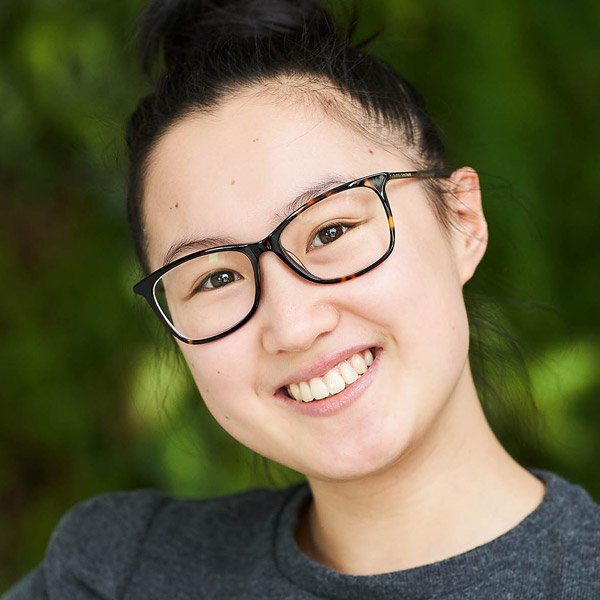 We were so pleased Katie and Veronica joined us for their placement and wish them the best of luck with their careers. They are always free to contact us for added support and advice. Our in-house dietitian Joanna Instone had this to say about their time with us:
"From my point of view Katie and Veronica were a delight to have. They were so keen to learn and also produced some very insightful and high-quality pieces of work which we will be building on and sharing with NHS trusts."

Joanna Instone
In-house Dietitian
This was the first dietitian placement run by NHS Supply Chain: Food and was a trial. The success of it has led to our second placement starting in April 2021.