NHS Supply Chain Launches New Multi-Temperature Food Solutions Framework
NHS Supply Chain: Food's Multi-Temperature Food Solutions (MTFS) framework launched this summer. It is designed to provide an extensive range of multi-temperature food products, delivered directly to NHS trust sites from a wide range of local and national suppliers.
The new framework complements the existing Multi-Temperature Distribution (MTD) framework and allows goods that require storage at different temperatures to be delivered in the same truck. This streamlines the delivery process by decreasing the number of deliveries needed and improves the ordering system by making a wider selection of products available through one avenue.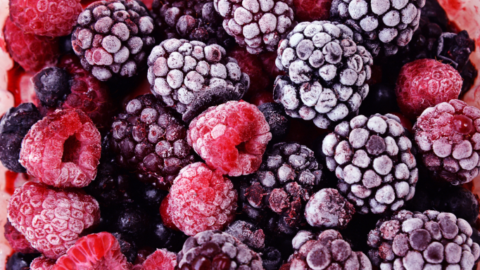 With eight small-to-medium sized enterprises, a supermarket chain and other market-leading suppliers on the MTFS framework, the product range has also expanded.
Quality criteria from the DEFRA balanced scorecard, as highlighted in the 'Independent Review of NHS Hospital Food 2020', was also used to assess suppliers on several factors, including their supply chain assurance and their sustainability and socio-economic initiatives. For example, 17 of the 18 suppliers on this framework have active environmental policies combatting energy inefficiency and single-use plastic.
Zoe Dowell, Buyer for NHS Supply Chain: Food, recently spoke to Hospital Caterer magazine about the framework launch.
See our Downloads ▼ section to read the article.