NHS Supply Chain Supports ICS Transition
1 July marks the date 42 Integrated Care Systems (ICSs) across England become statutory bodies as part of the Health and Care Act 2022.
ICSs are partnerships of organisations that come together to plan and deliver joined up health and care services to improve the lives of people in their areas.
We welcome ICSs, this is an exciting time for the NHS and gives us opportunities for further collaboration across the NHS and broader healthcare family. We are changing the way we operate and organise the NHS Supply Chain to ensure we maximise the opportunity of collaborative ICS system-level ways of working.

Andrew New, Chief Executive, NHS Supply Chain.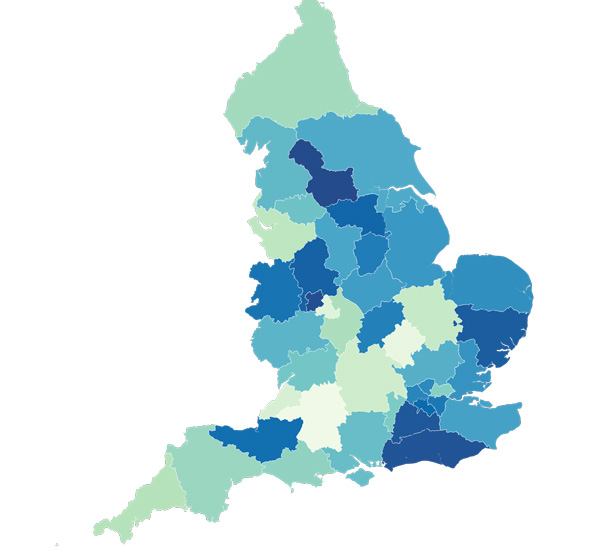 As system working gathers pace, NHS Supply Chain will continue to align its ways of working to meet ICS needs and emerging priorities. This will be an ongoing process to ensure we operate as a consistent healthcare system, each providing expertise to support excellent patient care.
NHS Supply Chain will deliver a pilot with ICSs focusing on delivering wound care products directly to community-based health and care professionals. This will allow them to reduce waste, both saving money and providing environmental benefits. This new way of working will unlock £700,000 savings annually once scaled.