NHS Supply Chain Welcomes New Innovation Service
NHS Supply Chain are proud to be a partner organisation in the NHS Innovation Service, which has been developed to accelerate the uptake of promising and impactful innovations into the NHS. Coordinated by the NHS Accelerated Access Collaborative (AAC), the service aims to support the UK's Life Science's Vision to bring life-changing innovations to patients more quickly.
The online service for healthcare innovators aims to provide the right support for individuals and companies at all stages of their innovation journey. To support them to get their innovations, at any stage, adopted in the NHS and provide innovative solutions to NHS challenges.
It provides access to guidance and coordinated support from organisations who have experience, knowledge, and expertise in developing and supporting the wide-spread adoption of healthcare innovations. The service will help healthcare innovators work with the NHS and get the support they need to get their innovation to clinicians and patients faster.
The NHS Innovation Service is currently in public beta – a public testing phase. Users will be able to provide feedback on the service based on their experiences, creating opportunities for it to improve with further testing. The service replaces the HealthTech Connect platform.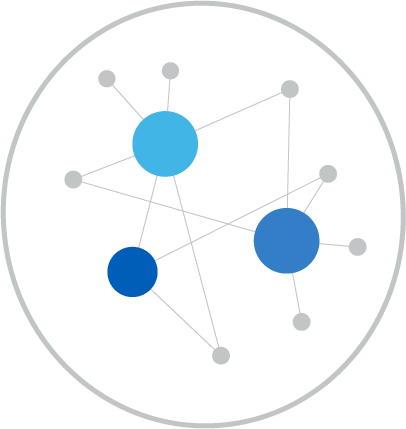 To find out more information about how NHS Supply Chain are supporting bringing innovation to the NHS please contact:
Michaela Russell
Innovation Specialist
Fay Allen
Innovation Specialist