Prior Information Notice for Logistics and Fulfilment Service is Published
NHS Supply Chain will be commencing its pre-market engagement with potential providers who have the capability and capacity to deliver its Logistics and Fulfilment service, following the release of the Prior Information Notice (PIN) on 25 February 2022.
The current NHS Supply Chain Logistics and Fulfilment contract was awarded to Unipart Group Ltd in 2018 for a term of up to 5 years, at an initial value of £730,000,000 and comes to an end in 2024. The scope of this contract included the operational logistics management of the NHS Supply Chain estate, home delivery services, additional in-bound logistics and inter-depot trunking services.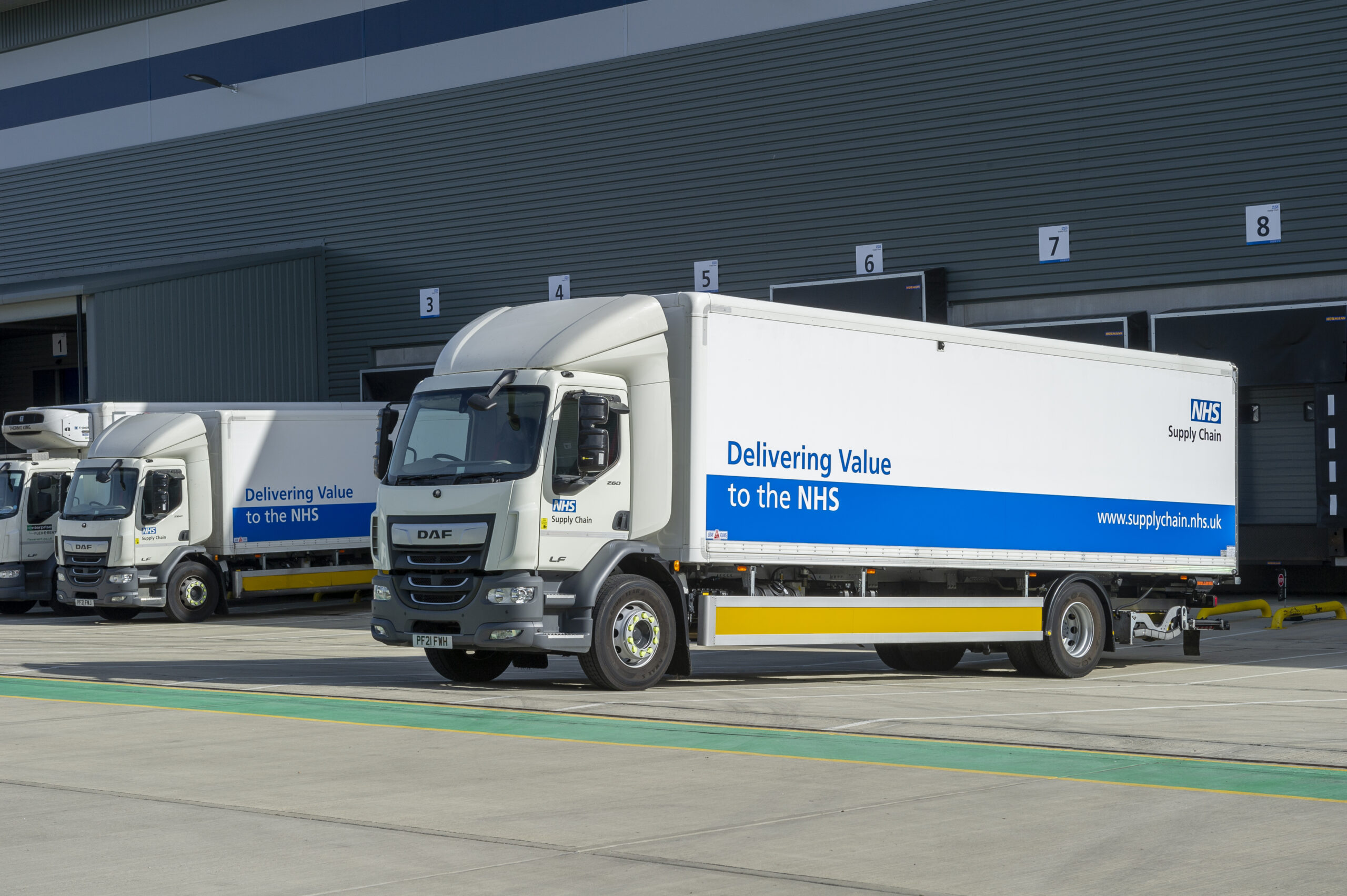 The purpose of the pre-market engagement sessions is to inform the market, outline future strategic objectives for the service, share key requirements of the contract, and capture industry information and potential provider views, that may assist in the development of a new NHS Supply Chain Logistics model.
A new Logistics and Fulfilment service will be critical for the delivery of NHS Supply Chain goods procured under the new Target Operating Model (TOM) framework. The above may further be extended to incorporate the provision of pandemic response logistics, including the storage and fulfilment of legacy COVID-19 related consumables and equipment.
Commencement of the formal procurement process will be the subject of a separate contract notice in late summer 2022.
Pre-market engagement sessions will be taking place in late March 2022, for more information see the useful links section below to view the PIN.