Safety and quality in the food-to-go sector
NHS Supply Chain has been working closely with the food-to-go sector to evolve alongside it and maintain a great quality product for the NHS.
The market has seen significant changes, with four key factors influencing the market.
The four key factors highlighted are:
Labour shortages
Increases in the cost of commodities
EU supplier limitations
COVID-19
See our Downloads ▼ section to read the full article in Hospital Food + Service.
Another factor being considered in the evolution of the sandwich market is food safety. The Independent Review of NHS Hospital Food 2020 specifically mentions food safety and obligations around it. NHS Supply Chain is proud to support the recommendation to have the right controls enacted at every stage of the food supply chain.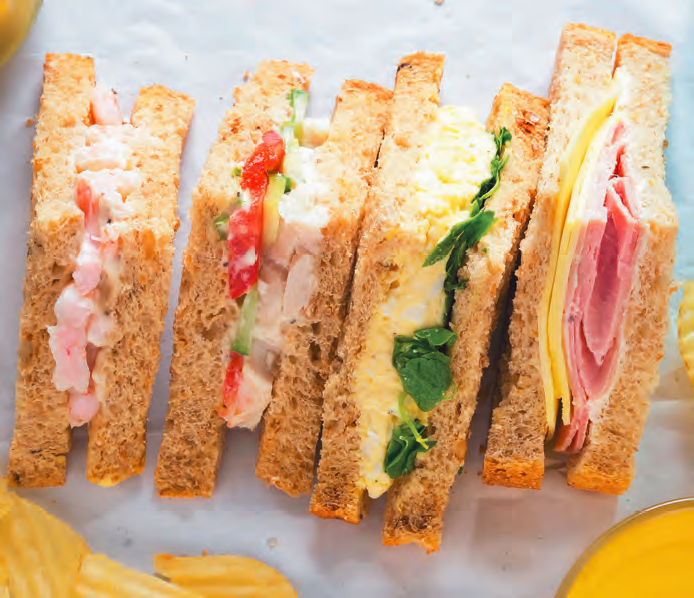 The NHS is committed to improving food served in hospitals, whether for patients, staff, or visitors, and this includes our sandwich offering. We continue to work with our catering teams and suppliers to produce or procure high-quality, nutritious sandwiches that meet the needs of a wide range of consumers.

Phil Shelley, Chair of the NHS Food Review and Senior Operational and Policy Manager, NHS England and NHS Improvement
Useful Links
NHS Supply Chain: Food

View sandwiches and other food to go items available through the NHS Supply Chain: Food framework