Supporting the NHS to Reduce Food Waste
A third of food is wasted every year, creating six percent of all global greenhouse gas emissions.
NHS Supply Chain is supporting the NHS on its ambition to become the world's first carbon neutral national health system by 2045, by working to reduce food waste at NHS hospital sites. The method involves close analysis of trust's purchasing data, patient requirements and product taste testing to identify areas where food and packaging waste can be reduced.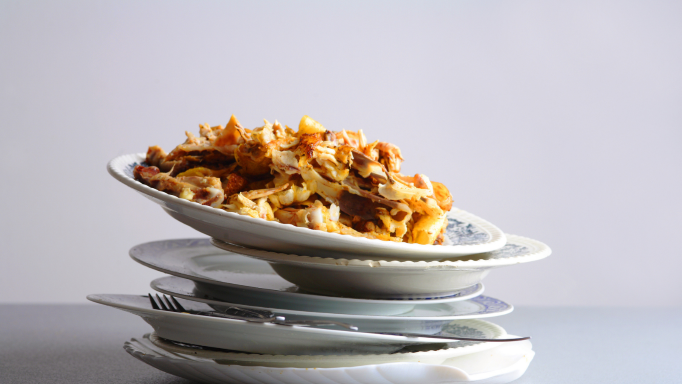 The service has already been trialled at Bolton NHS Foundation Trust and produced positive results. The trust responded to feedback from patients and staff who partook in taste tests by switching to the menu options that received the most positive feedback. The trust also switched to a supplier with a wider range of products to support dietary needs, including vegan, gluten-free and allergen-free.
As a result, food waste at ward level has been reduced to six percent annually, which is estimated to save £100,000 per year.
We wanted to reduce waste streams and find cost savings, both of which have been achieved through careful menu planning, working with a supplier who recognises safety and that the quality of patient food should not be compromised

Beverley Sharrocks, Facilities Manager at Bolton NHS Foundation Trust
See our Useful Links section to read more on reducing food waste in the NHS in our latest article in Hospital Food and Service.