Buyer Expertise Springs Into Action to Support Trust Following Major Incident
United Lincolnshire Hospitals NHS Trust's A&E department at Lincoln County Hospital was recently damaged by fire, leading to its temporary closure. The X-ray, CT and MRI imaging suites were unfortunately damaged.
When the trust approached Tom Barnes, Category Tower 7's Managed Equipment and Clinical Service Solutions Buyer for support, he didn't hesitate to step in to help. He quickly sourced and implemented a mobile MRI scanner and two mobile CT scanners so the service could be reopened as quickly as possible to minimise disruption for patients.
Through the strategic relationships built with suppliers on NHS Supply Chain's framework, Tom was able to take the statement of requirements from the trust over the phone and contacted all suppliers, receiving mobile unit quotes for the trust the same day and awarding the suppliers by the following day.
The mobile units were implemented quickly and positioned in the car park at the hospital so that the trust could resume their service within a week – a record turnaround time.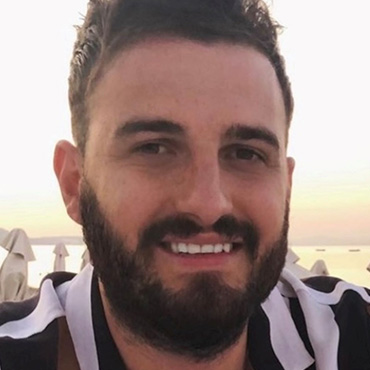 When I received the call, I was obviously more than happy to help the trust in any way I could. It was humbling that we could support the trust to reopen their service as swiftly as possible. It demonstrates how crucial our supplier relationships are, enabling replacement mobile units to be set up in their car park, limiting disruption to patients.

Tom Barnes, Managed Equipment and Clinical Service Solutions Buyer, NHS Supply Chain: Large Diagnostic Capital Equipment Including Mobile and Services
Well done Tom!
See our Useful Links section if you would like to understand more about this framework and how it could support your trust.