Upcoming Change to Our System Account Hierarchy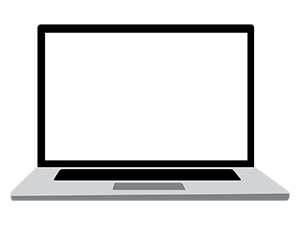 We are embarking on an important upcoming change to our system hierarchy that will involve the introduction of unique district identifiers across all customers.
Resus, our main computer system, has been in place for many years and was originally designed as a 'regional' system that would only service users in a specific area. This has led to customers in different regions having the same district and requisition point codes.
The change to unique district identifiers will enable:
The eventual introduction of a replacement for Resus.
A strong and capable business resilience and contingency solution.
Resolution of some long standing anomalies i.e. where the district code prefix is different from the requisition point codes and location codes.
Trusts currently served by multiple NHS Supply Chain depots to be hosted by a single depot, removing the need for trust staff to log into different depot environments for different delivery locations.
Over the next few months we will be ensuring all our customers have a unique Resus District Identifier which will mean that some customers who currently share the same district code with other customers will need to change their current district reference and requisition point codes prefix. The final four characters will however remain the same.
For example, current Requisition point code AB1234 will change to RW1234 (the exact details for your trust districts will be provided to you shortly).
These essential changes will be rolled out in a phased programme and we will be working with all impacted customers. Full support will be available from us throughout this process and we will be contacting trusts individually shortly to outline exactly what changes are needed for your trust.