Value Based Procurement Project Delivers Key Findings
In May 2019, NHS Supply Chain commenced a project designed to review the potential benefits and practical application of Value Based Procurement (VBP), as a complimentary approach to support existing Category Tower Service Provider (CTSP) procurement strategies.
Our new report shares the approach, outcomes and observations from the pilot study phase of the project. Additionally, outlining a proposed approach for progressing the introduction of VBP across NHS Supply Chain, NHS buyers and suppliers. It concludes with the potential implications for VBP post COVID-19 and how progress towards the adoption of VBP can be maintained.
See our Downloads ▼ section for the full report.
The project focused on establishing a range of small-scale pilots, during which benefits could be recognised within six months of the start of the project.
We engaged with 20 strategic NHS Supply Chain suppliers and a blend of subject matter experts. In total 27 proposals were received and 13 taken forward as viable pilots. The pilots demonstrated the practices and principles of VBP.
Clinical feedback from the pilots suggested that the forecast expectations of improved patient care and operational efficiency were delivered. However, due to COVID-19, it has not been possible yet to validate how these benefits have been accounted/reported against trust cost or efficiency improvement plans.
From a sustained programme of stakeholder engagement throughout the project, it became apparent that there is an emerging interest in the benefits of the potential application of VBP in the NHS from clinical, finance and procurement communities.
Assurance of delivery is a key area highlighted by Finance Directors that needs to be addressed to gain greater traction for the approach. As a result, a VBP assurance framework has been developed, which can be used as a guide to engage and support both buyers and suppliers to help resolve this challenge.
VBP has the potential to offer healthcare executives 'choice' over and above traditional procurement product price reduction strategies.
Previous Update – 19 February 2021
In total we had 27 submissions as part of our Value Based Procurement (VBP) project.
Originally 13 projects were selected to be pilots but due to COVID-19 this was reduced to 10. Subsequently two pilots failed to demonstrate supplier claims, leaving the remaining verified eight who all demonstrated clinical and efficiency benefits.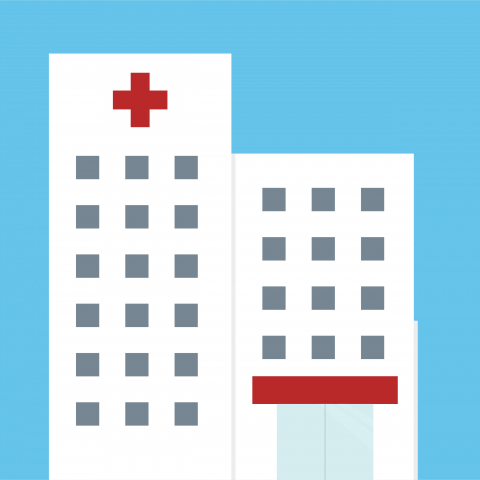 Key definitions:
Value Based Procurement (VBP) generates opportunities to release capacity which offers choice for NHS organisations.
VBP is supported by finance and procurement teams in trusts with the view that it should deliver tangible, measurable benefits that make a positive impact on patient care and increase efficiency.
Key findings of the report include:
clinical support and engagement are critical to the adoption of VBP
a need for common understanding of value between buyers and suppliers
assurance from suppliers to substantiate claims will aid VBP adoption for NHS trusts.
Several case studies to demonstrate the delivery of value will be shared in early 2021 along with the full project report.
Previous Update – 30 July 2020
Value Based Procurement Report – Autumn 2020
In recent months, everyone within NHS Supply Chain and SCCL has been solely focused on supporting the NHS through the COVID-19 crisis. Consequently, we were unable to move forward with our Value Based Procurement (VBP) project.
We now are in a position to re-focus our attention on VBP and are currently in the process of writing a report which will share the findings of the project and how we aim to move forward implementing VBP within NHS Supply Chain. We will hopefully be able to share the report this Autumn.
The impact that each solution has in terms of delivering tangible and measurable results is being assessed. There is specific consideration for change management issues required to implement VBP and the implications for adopting it 'Post COVID-19'.
This includes how the project re-engages with system stakeholders, builds on the support and momentum achieved, and ensures the project remains aligned to the emerging needs of the NHS.
Downloads ▼
Value Based Procurement Project (VBP) Report and Findings

Find out more about the results of our VBP pilot project in this findings report.