Philips Compressed SENSE
A breakthrough acceleration technique which shortens single MRI sequences and full MRI examinations in both 2D and 3D examinations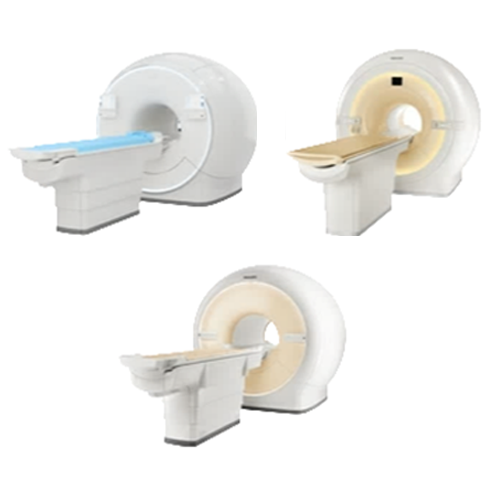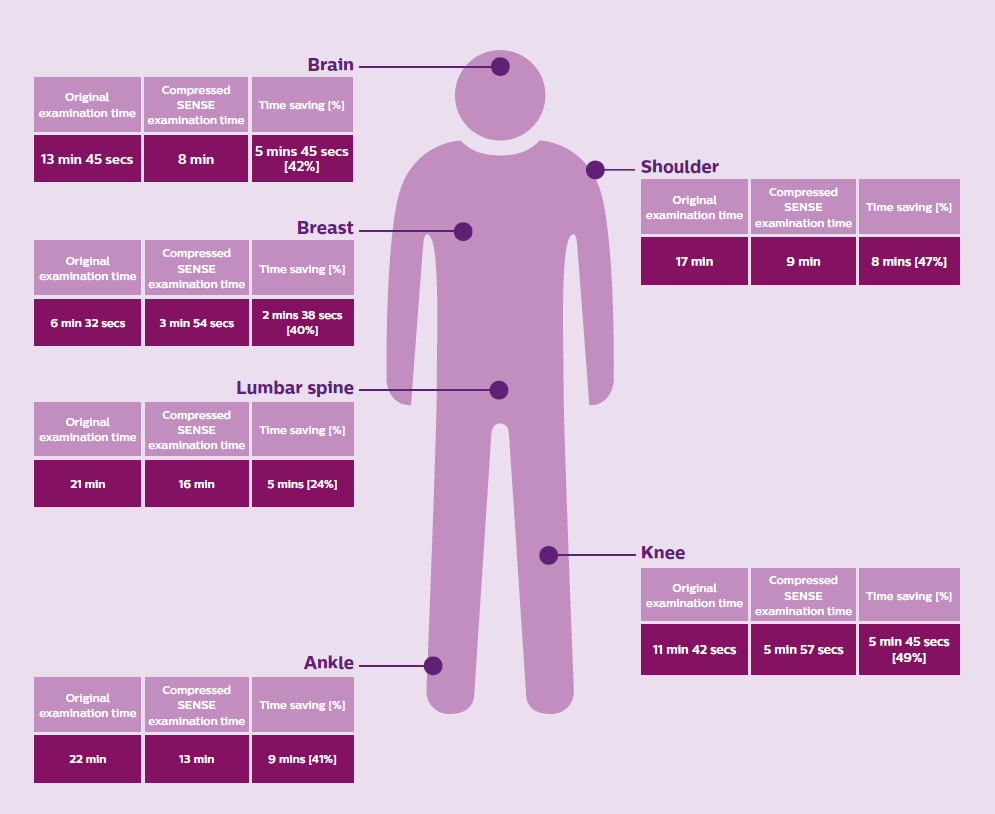 Increased productivity rates as seen by Cobalt, UK – click image to view full size.
Product features:
Up to 50% faster MR exams
Reduced breathhold time
Reduces SAR
Higher spatial resolution
Available for purchase or subscription.
This product is available on a direct purchase or a subscription basis. Please contact our Medical IT team to purchase or to find out more about this solution after reading the information on this page.
Compressed SENSE is an MR Clinical Application for Philips MR systems (software R3 or above). It saves valuable time as the technology shortens single MRI sequences and full MRI examinations.
The time gained with Compressed SENSE can be used to increase productivity, improve diagnostic confidence and/or to allow additional time slots for longer appointments each day if needed.
With the lockdown constraints easing, it is likely the MRI workload will surge. The opportunity to reduce scan time has many potential benefits, such as allowing longer time for cleaning between patients by making the scan timing shorter. The reduced scan time will also be valuable for those patients affected that have trouble with their breathing, because shorter breath holds would reduce the number of repeated scans and make the patients more comfortable at the same time.
These benefits will have a knock-on effect reducing the stress on the radiographers if examinations can be carried out more efficiently during this difficult period.
Benefits include:
Greater time for your patients
Improved diagnostic confidence
Faster scanning
Increased productivity
More time for cleaning between patients.