Home Worker Set Up Kits
Help improve productivity and well-being though a more comfortable working from home environment.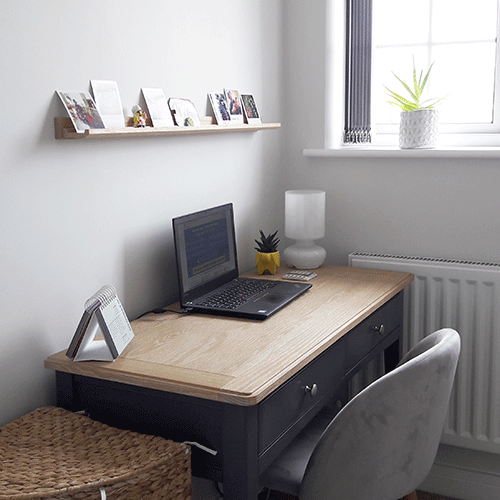 Product features:
Single source that offers several home working solutions
Web cameras for home to office video calls
Ergonomic solutions for a home working environment.
We offer a bundle of products that put together to create a range of Home Worker Set Up Kits.
Examples of available products in the kits:
Desks
Chairs
Pedestals
Monitors
Mice
Headsets
Keyboards
Web Cameras.
How these products can help support new ways of working in response to COVID-19
Home working kits are bespoke bundles of products designed to supply and assist all your home working needs.
Enables a more comfortable working from home environment
Improves productivity and well-being
Various sizes and specs of monitors, mice and headset options
Keyboards with a coating to help prevent the spread of germs
Products that are easier to clean.
Video Conferencing
Virtual meetings help support staff to follow social distancing rules while allowing 'business as usual' activity and contact with colleagues or patients.
We can facilitate full conference room video conferencing setups so meetings can be held virtually. This will allow collaboration between offices and with staff working remotely.
These products and more are offered on a direct purchase agreement. Please contact our Office Solutions team quoting reference number NWOW-OS along with your specific requirements.