ATMOS S61 Economy Workstation - Operating Microscopes
Reference: 1233
Type: Capital Savings Start Date: 1 August 2022
Expiry Date: 31 December 2022
Save 20% on the ATMOS Economy workstation.
The ATMOS Economy is a workstation which includes the iView Microscope, a patient and doctor's chair. It combines all the functions necessary for an ENT workstation in a compact, economical treatment unit. All-important treatment modules are integrated in the smallest of spaces – all durable, service-friendly, and quiet.
This workstation is predominantly used by doctors, patients, ENT outpatient clinic, ENT treatment room and ENT practice. It provides relaxed and efficient work through the workflow optimised positioning of the operating elements, as well as the full attention to the patient through the one-handed operation of the automatically starting devices. Cost effectiveness is achieved by combining only the modules and devices required for examination and therapy.
Features and Benefits
More individual – Utilise your practice rooms to suit your individual needs by adapting single diagnostics modules from our treatment units
More efficient – Only select the necessary modules and devices from our product range which you need for your work, thus keeping your expenses to a minimum
Better hygiene – You can rely on the storage, disposal, disinfection, and supply of instruments thanks to the elaborate hygiene and secretion management
Infection control – Through a material CORIAN® that meets the infection control requirements and regulations for preventing infection. CORIAN® is a robust material that has a nonporous surface to ensure maximum infection control
Greater mobility – The treatment chair can be easily pushed aside to make room for moving patients in a hospital bed or wheelchair into the examination room.
This offer is over and above the standard discount available throughout the NHS Supply Chain framework agreement.The discount is a fixed term offer. All orders must be placed before 31 December 2022.
For more information, please contact
Sword Medical UK Ltd
Phone: +44 (0) 203 4111947
Email: info@swordmedical.co.uk Web: www.swordmedical.co.uk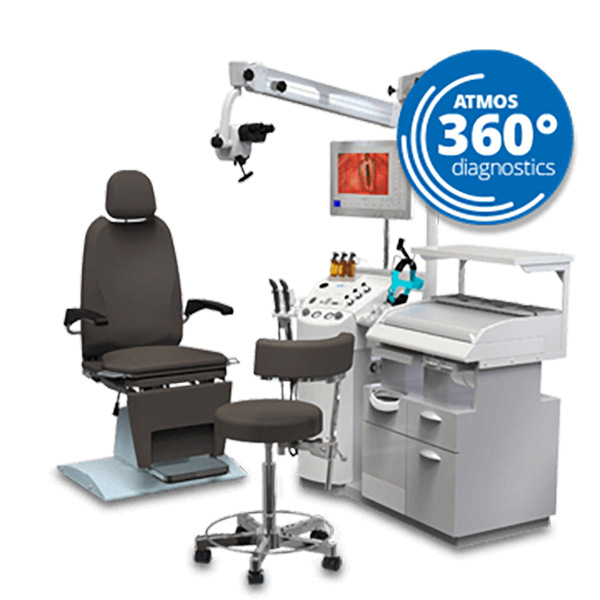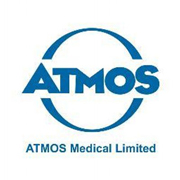 Useful Links
Operating Microscopes

The framework agreement for Operating (Theatre and Outpatient) Microscopes and Associated Accessories.