Ethical Sourcing and Social Value
NHS Supply Chain's impact is global in terms of both carbon and social value. Recognising the huge impact suppliers have whether they are UK-based or abroad is an important part of the organisation's modern slavery and labour standards approach.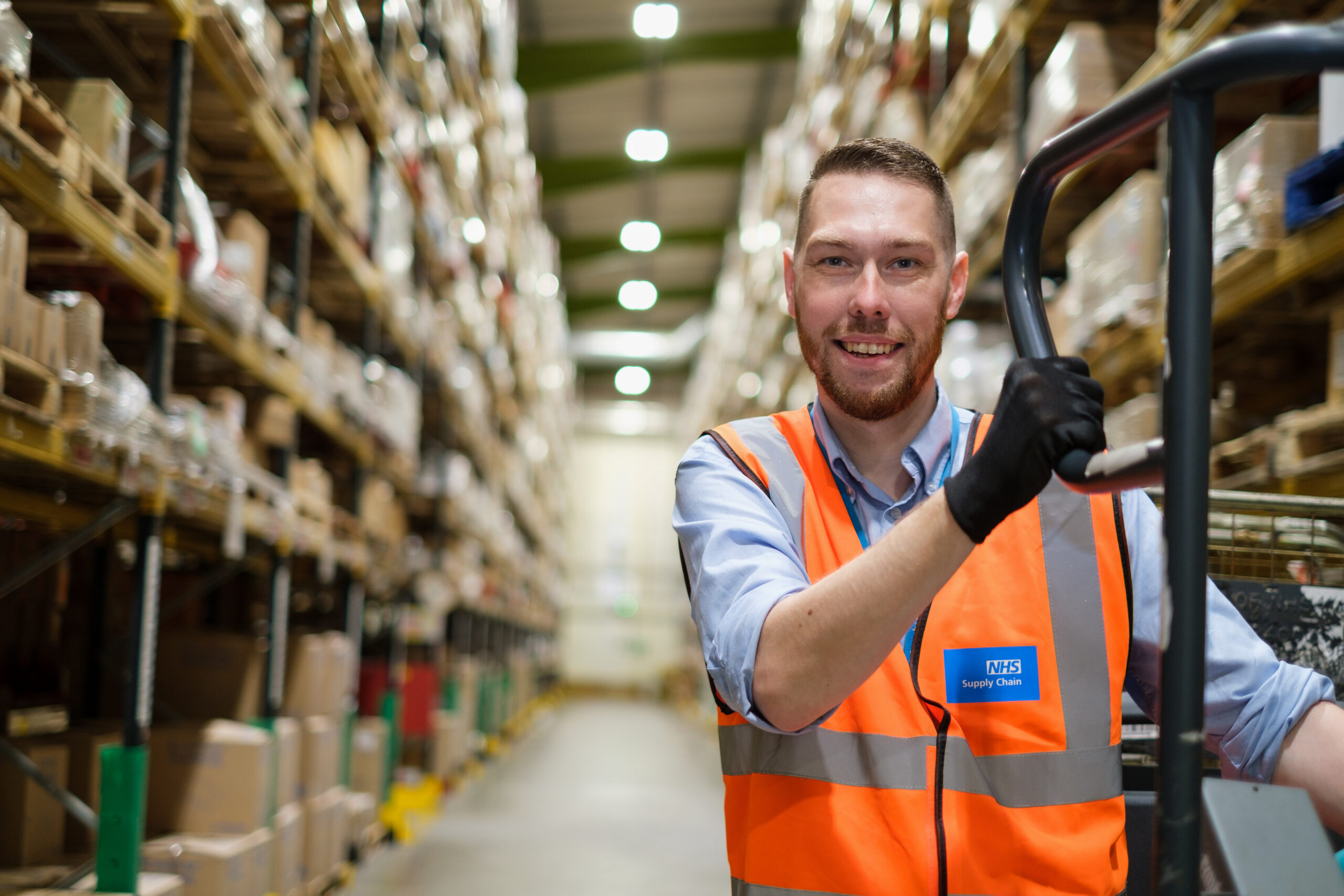 NHS Supply Chain is committed to tackling modern slavery and upholding labour standards. As part of our broader social value and in recognition of the important role small and medium-sized enterprises (SMEs) have in local communities, NHS Supply Chain will continue to ensure that 33% of spend remains with SMEs.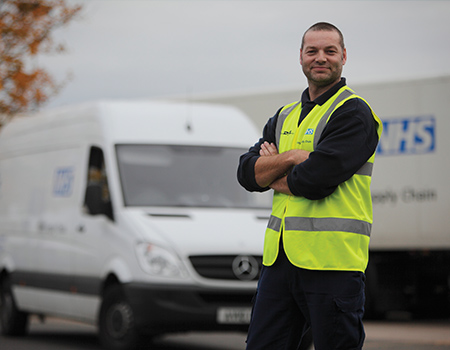 The Social Value Model
A minimum weighting of 10% of the total score for the tender evaluation should apply to social value across five themes. A question on net zero is required in all procurements.
The five themes that we expect to see all of our suppliers cover in the tender process are:
Fighting climate change
Tackling economic inequality
COVID-19 recovery
Wellbeing
Equal opportunity.
Customers can see what themes a framework has embedded into them on our contract information pages as this information becomes available.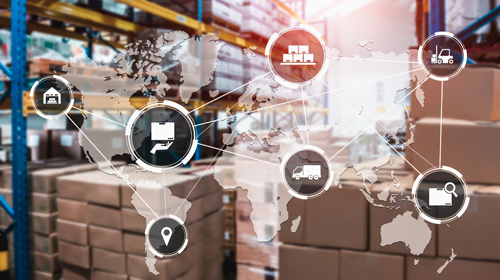 Supply Chain Mapping
We have started implementing the Boardman Review recommendation to map global supply chains by mapping 60 products based on our risk assessment methodology, down to the category level. This will help identify any risks posed to labour standards or environmental.
At NHS Supply Chain, we recognise that our customers will be required to develop their own sustainability strategies and assurance processes which are very likely to involve the same suppliers that we deal with. We encourage our suppliers to complete a Modern Slavery Assessment (MSAT) and the Labour Standards Assessment (LSAT) on the NQC supplier portal. We are also working with NHS England on the pilot of the Evergreen assessment.
The Evergreen sustainable supplier assessment will be the mechanism for suppliers to engage with the NHS on the requirements of the NHS net zero supplier roadmap.