Our Vision, Purpose and Values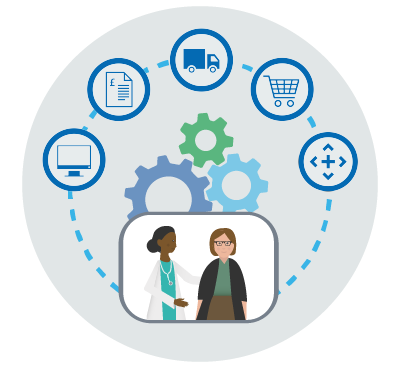 Our Vision
Through our passion and excellence we improve lives as the supply chain partner of choice for the NHS.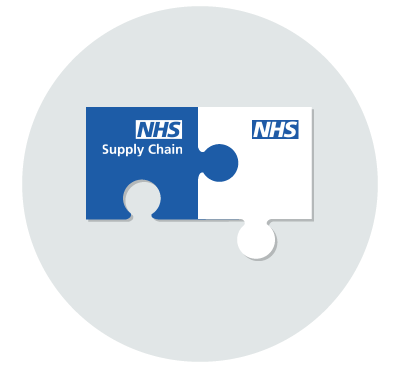 Our Purpose
We proudly deliver supply chain excellence and best value to NHS customers and patients through innovation, service and clinical expertise.
Our Values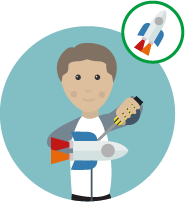 Ambitious – Be Driven
We know how to deliver what is needed and we have the ambition to deliver it to the best of our ability. We recognise the importance of process but we have the courage, passion and drive to innovate and go beyond expectations, consistently delivering value for our customers.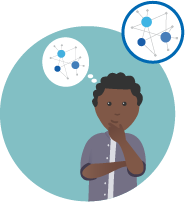 Innovative – Be The Difference
We challenge the status quo and think differently, continually looking at new and better ways to improve and make a difference across NHS suppliers, customers and patients. Our passion for doing the best job in the right way is at the heart of who we are and what we do.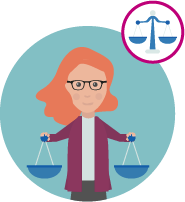 Integrity – Be Authentic
We make the best decisions and work to the highest standards. Through behaving with integrity we are honest and demonstrate trustworthiness to stakeholders, each other and our customers. Through our authenticity we show others that our behaviours and actions match our values. We are true to our word.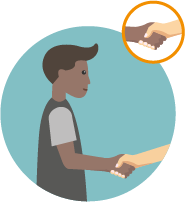 Respectful – Be Inclusive
Our people are the key to our success. We help our people to succeed and our culture is one in which individuals are respected, valued and included. We listen and show respect for differing views. We collectively work as one team to achieve our goals.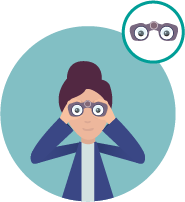 Future focussed – Be Enterprising
We horizon scan and are always looking to the future. We understand the market and we set trends that will help us stay ahead of our competition. We understand our customers and we are driven to provide the service they need for the future.