Hospital Care Team
Our new Hospital Care team was previously called Customer Relationship Management (CRM).
On this page you will find direct contact information for our Hospital Care Team – ICS Managers and regional leads.
Contacts are displayed in four regions – please choose carefully from the section that covers your location.
See our Useful Links section for other important contact information and pages.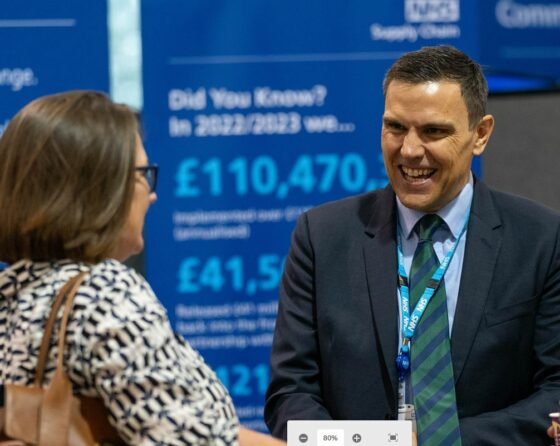 ICS Management Team – North
Donna Kent
ICS Manager
Leicester, Leicestershire and Rutland, Northamptonshire
07808 249 484
ICS Management Team – Midlands
London and East of England
ICS Management Team – London and East of England
Paul Rochford
Regional ICS Manager (East of England and Bedfordshire, Luton and Milton Keynes, Hertfordshire and West Essex)
paul.rochford@supplychain.nhs.uk
07917 244 476
ICS Management Team – South
Kevin Hunt
Regional ICS Manager (South East)
07880 590 716