Sustainability
To achieve our long-term ambition of supporting the NHS to become the world's first carbon net zero national health system by 2045, and 2040 for emissions controlled directly, sustainability must be high on everyone's agenda.

Our Latest Sustainability News
Keep up to date with the latest news, articles and case studies that support our strategy of Delivering Health Sustainably.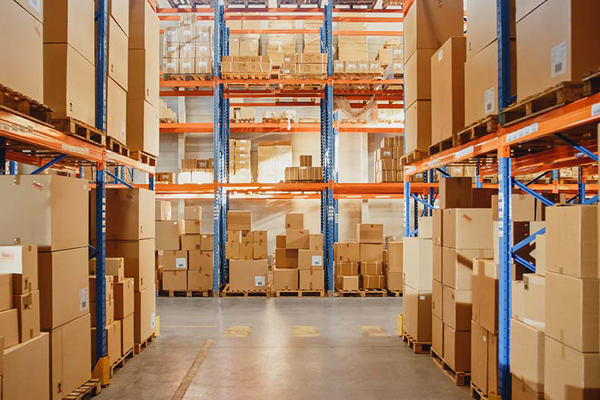 Packaging Blog
by Heidi Barnard
The Sustainability team conducted a packaging survey on a selected group of 167 customers. The aim of the survey was to understand the packaging journey from the production line to the clinicians' hands. Read the blog to find out the results.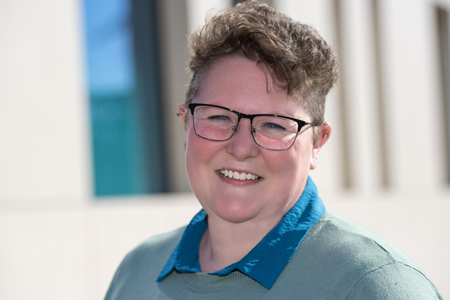 Collaboration With Suppliers is Key to Achieving Net Zero
The NHS has an ambitious net zero target – in this blog our Head of Sustainability talks about what is meant by net zero and what it means for suppliers.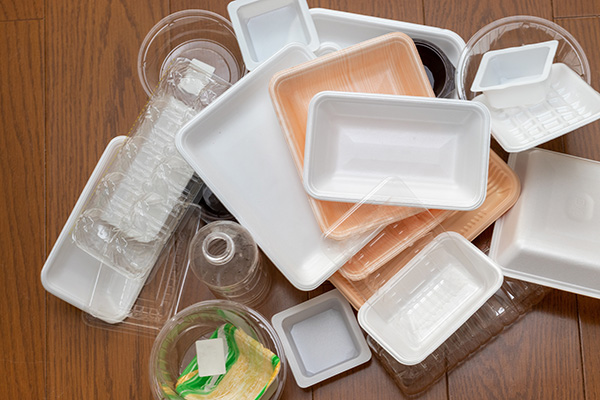 Single-Use Plastic Removal Next Phase
As part of the NHS's drive to net zero by 2045, one of NHS Supply Chain's sustainability priorities is the ongoing commitment to reduce the use of plastics in the products we supply to NHS trusts.
Sustainable Initiatives for the NHS
We have highlighted some compliant frameworks aligned with the 13 interventions identified in the Net Zero Report, including remanufactured products, a wealth of recyclable products and food and nutrition. View the Sustainable Initiatives tab for more.
Meet The Team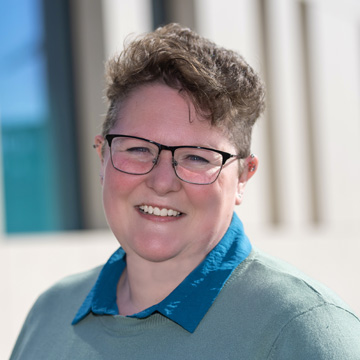 Heidi Barnard
Head of Sustainability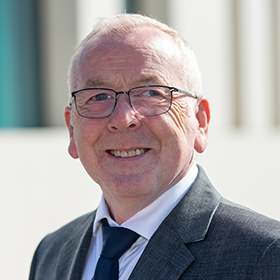 Martin Toomey
Sustainability Manager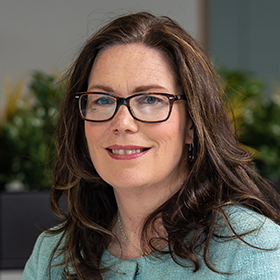 Stephanie Gibney
Sustainability Manager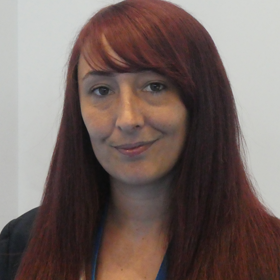 Jade Gaffney
Sustainability Advisor
Watch this short video about our part in the largest and most significant deployments of zero emission heavy goods vehicles in the UK to date.