Advisory Board
The NHS Advisory Board for Procurement and Supply aims to influence and lead procurement strategy by engaging with the senior stakeholders in procurement and finance across acute, mental health and community trusts, together with representatives from NHS England who understand the challenges faced by the NHS.
The Board has a particular focus on the NHS Supply Chain operating model, with discussion focussing on NHS Supply Chain performance, improvements plans, landscape changes, sharing of best practice and challenges facing members.
The Advisory Board programme was set up by NHS Supply Chain in 2011 and was refreshed in November 2018 to align to the new operating model.
NHS organisations in the seven NHS regions are represented through the Advisory Board programme which provides a structure to bring front line intelligence to NHS Supply Chain. The seven regions are aligned into the National Advisory Board and four regional forums;
Northern Advisory Forum – North West, North East and Yorkshire
Midlands and East Advisory Forum – Midlands and East
London Advisory Forum – London
Southern Advisory Forum – South East and South West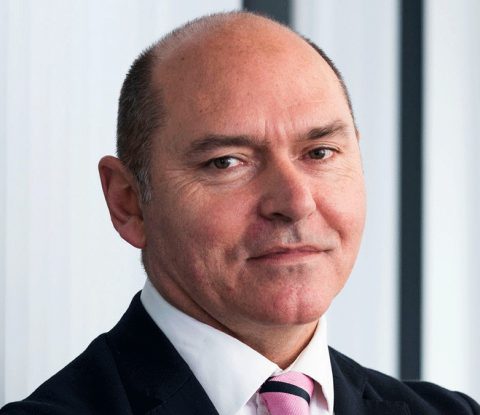 Sir Jim Mackey is the chair of the National Advisory Board. He was appointed in November 2020 and attended his first meeting the following month taking over from Sir Ian Carruthers OBE in 2021.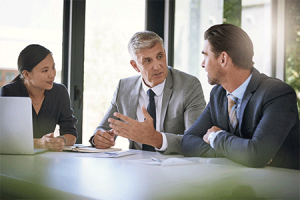 See our Useful Links section for more news and press releases.
"I am delighted to be joining the Board and very keen to ensure NHS Trusts' views on procurement are reflected within the organisation's plan in order to influence the procurement landscape. Working together, learning from each other enabling the understanding of the wider value that NHS Supply Chain brings to NHS trusts is an opportunity for us all."

Sir Jim Mackey
Focus of the Advisory Board
The Advisory Board works collaboratively with NHS Supply Chain, and other appropriate organisations, to help maximise the benefit to trusts and provide feedback to improve the products, services and value to individual organisations in the NHS.
Key areas of focus are:
Working nationally and with trusts across each region to increase volume and value through the national model.
Ensuring transparency of savings opportunities, opportunities to maximise adoption and sharing of best practice from peers, including using the emerging ICS infrastructure to engage.
Supporting trusts and NHS England and Improvement, as appropriate, to deliver the procurement and supply chain recommendations in Lord Carter's "Operational productivity and performance in English NHS acute hospitals: Unwarranted variations" report.
Inputting to and supporting national solutions that are fit for purpose including embedding the new operating model in the NHS.
Working with national bodies and regional peers to support and develop the procurement function.
Supporting the change management programme in the regions.
For further information on the Advisory Board programme please contact:
Advisory Board Contact