We are pleased to share our 2022 – 2023 Business Plan with you. Within it, we show you how we have committed to playing our part in supporting the NHS to deliver safe and excellent patient care.
Our customers remain at the centre of everything we do, and the six corporate objectives identified for 2022 – 2023 will ensure we continue to deliver the products and services needed by the NHS, both now and in the future.
Our priorities will focus on six areas: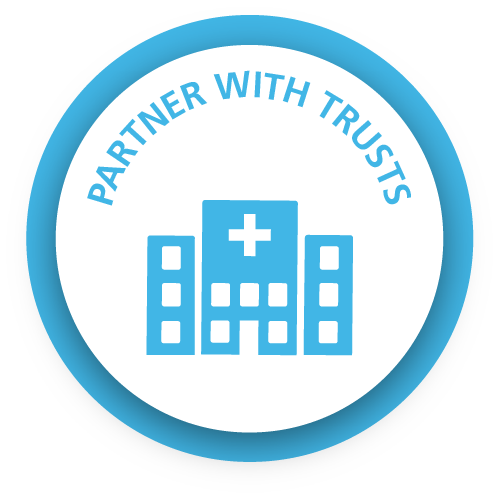 Partner with trusts to deliver excellent patient care
Our objective is to partner with trusts by aligning our ways of working to the NHS; strengthening their voice in our organisation; and working with them to ensure we are providing the safe and fit for purpose products they need to deliver excellent patient care.
We will do this by:
Improving how we collaborate with trusts
Supporting the ICS transition
Providing products that meet clinical and patient needs
Embedding safety practices throughout the system.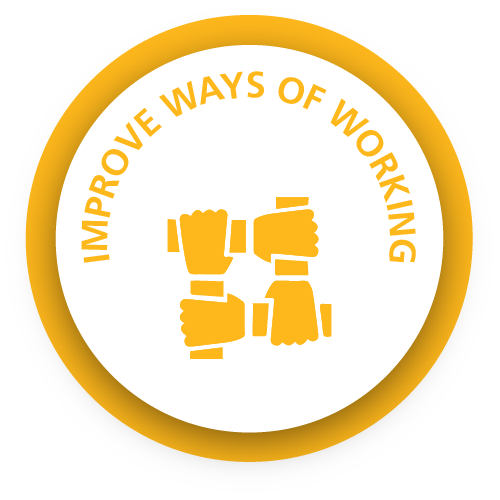 Improve the way we work with trusts
Our ambition is to develop a seamless approach to how trusts do business with us so they can spend time doing what matters – caring for patients.
We will do this by:
Piloting and testing a future eCommerce solution
Making it easier to manage orders
Improving the quality of data that we provide to trusts.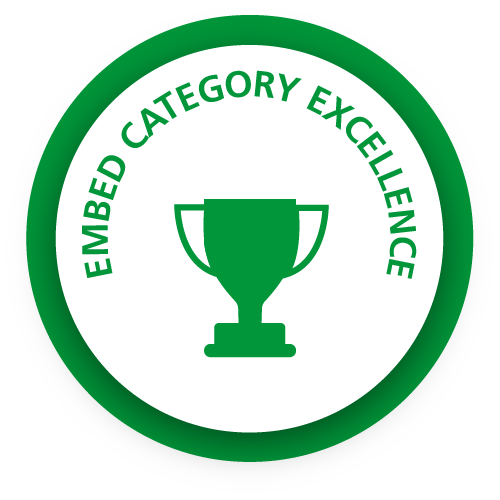 Embed category strategy excellence, whilst driving savings
Our objective for 2022 – 2023 is to embed strong category management expertise across our procurement activities, and within our target operating model.
We will do this by:
Developing our future capabilities
Delivering value to the NHS
Supporting trusts' cost improvement programmes
Driving a net zero supply chain.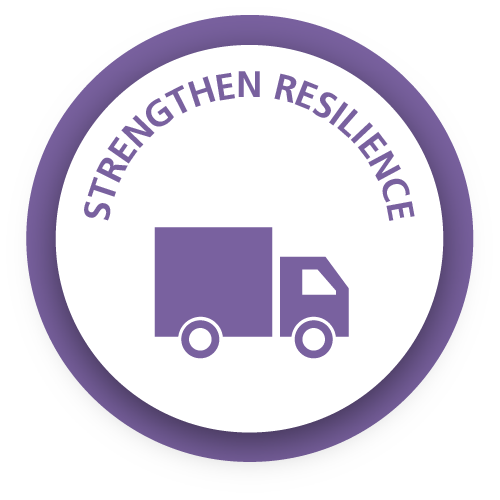 Strengthen resilience
The resilience of our supply chain is critical to ensuring clinicians have the products they need to provide safe and excellent patient care with minimal disruption.
We will do this by:
Increasing our warehousing capacity
Building our technological capabilities
Embedding resilience across our supply chain
Consolidating our supply chains.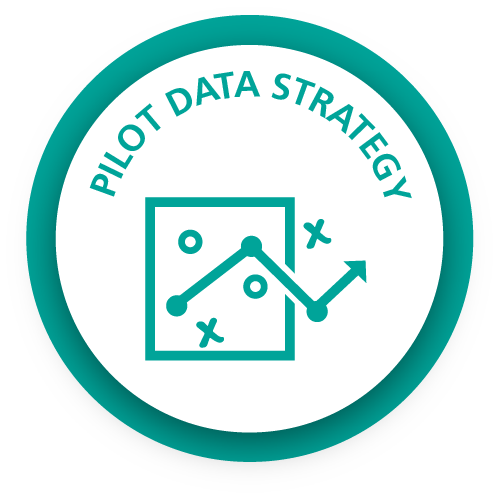 Develop our data strategy, and pilot value use cases
We recognise NHS Supply Chain's unique position in the NHS offers the potential to provide key national datasets on behalf of our NHS Partners, linking together data from system partners to drive great decision making across the NHS.
We will do this by:
Defining and testing our data strategy
Creating a data science capability
Building strong foundations for the future.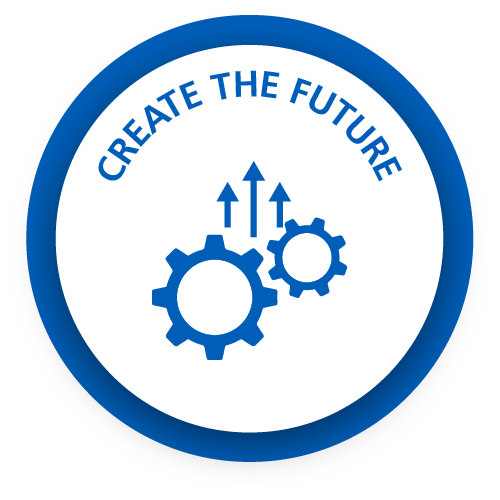 Create the future
This Business Plan represents the first stage of our journey to delivering our Vision and Strategy. Our Vision and Strategy guide the transformation of NHS Supply Chain, positioning us to deliver value across the health system and government over the longer term.
We will do this by:
Aligning to how the NHS operates
Developing our organisation
Enabling success through a highly efficient organisation.
Working in partnership
There can be no doubt there are challenging times ahead for the NHS, but through collaboration with our partners and building the right level of capabilities so each of our colleagues are able to contribute to this ambitious plan, we are committed to improving lives by delivering the supply chain the NHS and its patients need.