Sustainability
Supporting the NHS to become the world's first carbon net zero national health system by 2045, and 2040 for emissions controlled directly, will require big changes for the NHS and for NHS Supply Chain. So, what will a greener NHS look like and how can NHS Supply Chain support the NHS to deliver on this ambition?
We have a unique role to play, and our sustainability strategy reflects our ongoing support and focus, using four key strategic pillars of activity:
• Reducing single-use plastics
• Supporting the circular economy
• Reducing our greenhouse gas emissions and climate change
• Improving human rights and labour standards and social value.
Our Latest Sustainability News
Keep up to date with the latest news, articles and case studies that support our strategy of Delivering Health Sustainably.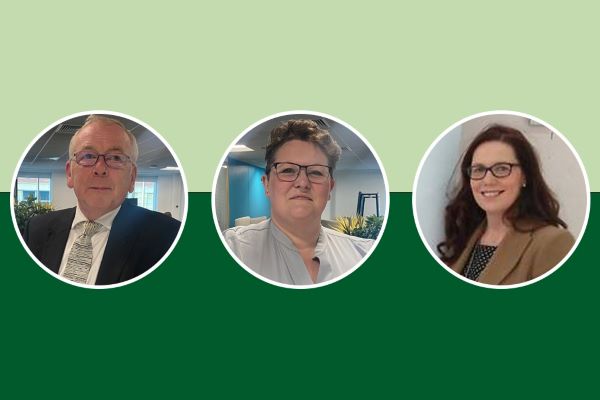 NHS Supply Chain Expands its Sustainability Team
We are pleased to introduce our expanded sustainability team. By investing even more in the team, we can push sustainability further, and faster.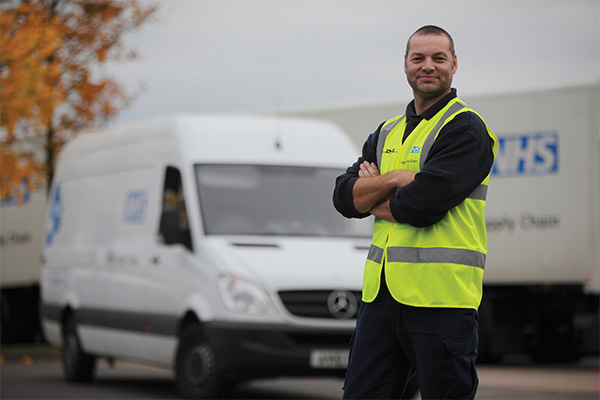 Embedding Social Value in NHS Supply Chain
Our impact is global in terms of carbon and social value. We recognise the huge impact our suppliers have on our behalf.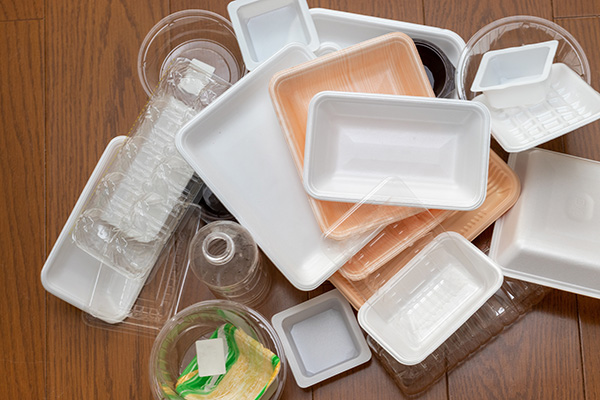 Single-Use Plastic Removal Next Phase
As part of the NHS's drive to net zero by 2045, one of NHS Supply Chain's sustainability priorities is the ongoing commitment to reduce the use of plastics in the products we supply to NHS trusts.
Sustainable Initiatives for the NHS
We have highlighted some compliant frameworks aligned with the 13 interventions identified in the Net Zero Report, including remanufactured products, a wealth of recyclable products and food and nutrition. View the Sustainable Initiatives tab for more.
Watch this short video about our part in the largest and most significant deployments of zero emission heavy goods vehicles in the UK to date.