Sustainability
To achieve our long-term ambition of supporting the NHS to become the world's first carbon net zero national health system by 2045, and 2040 for emissions controlled directly, sustainability must be high on everyone's agenda.

Our Latest Sustainability News
Keep up to date with the latest news, articles and case studies that support our strategy of Delivering Health Sustainably.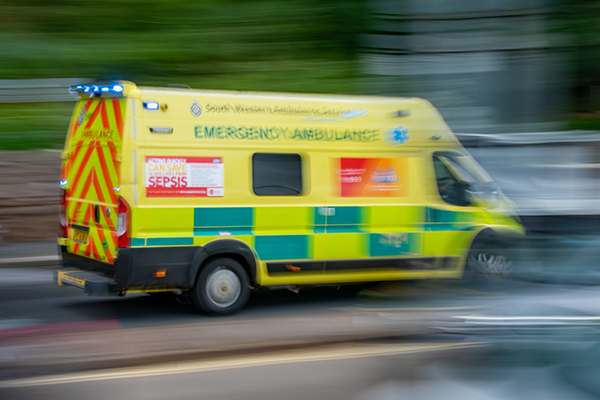 Economist Impact Blog Scope 3 – From Data to Action
Read our head of sustainability Heidi Barnard's blog about our approach to supporting the NHS to reduce its significant carbon footprint. It appears on The Sustainability Project, the Economist's thought leadership platform.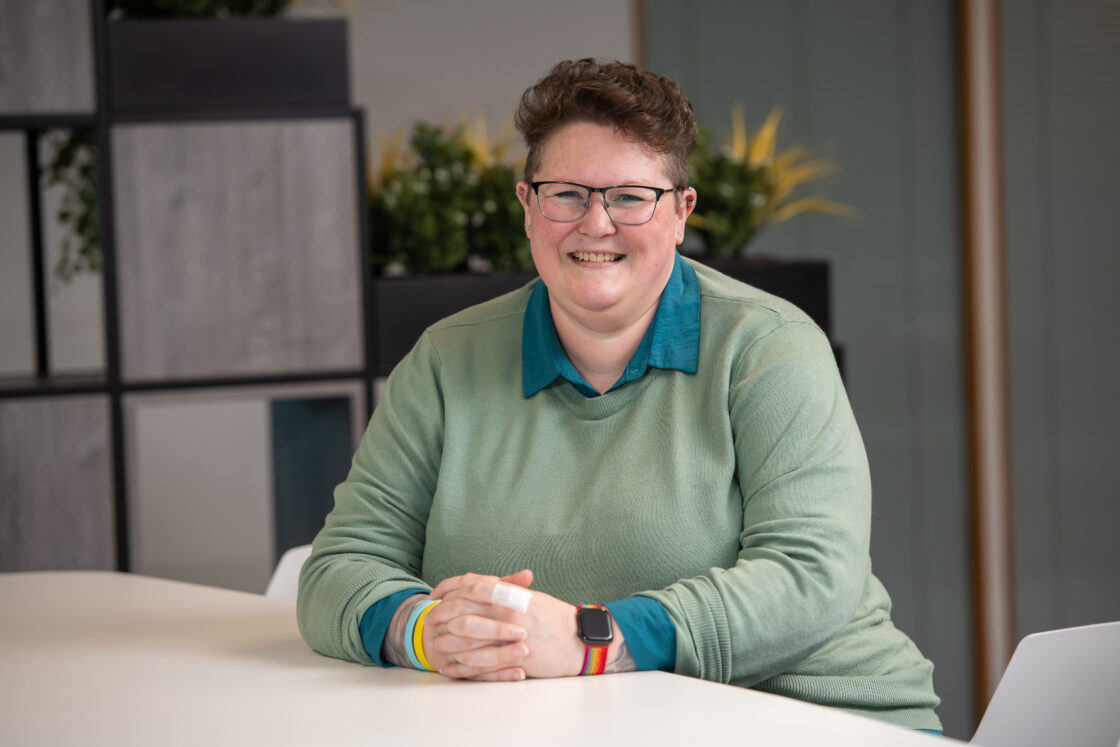 Heidi Barnard on Changing Hearts and Minds
Heidi sat down with the Institute of Environmental Managers and Assessors (IEMA) for an in-depth profile feature on Heidi's role, its challenges and how we're supporting the NHS to reach its target to become the "world's first net-zero carbon national health system" by 2045.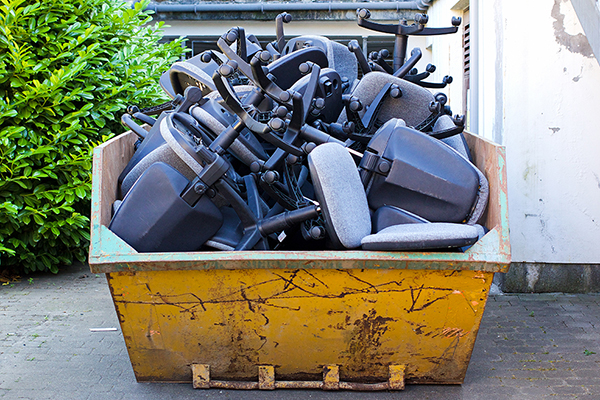 A Case Study on Recycling, Refurbishment and Reuse of Furniture
Black Country Health Care NHS Foundation Trust, used our Office and Outdoor Furniture framework and reduced their carbon emissions by 42.9 tonnes read the entire case study here.
Sustainable Initiatives for the NHS
We have highlighted some compliant frameworks aligned with the 13 interventions identified in the Net Zero Report, including remanufactured products, a wealth of recyclable products and food and nutrition. View the Sustainable Initiatives tab for more.
Meet The Team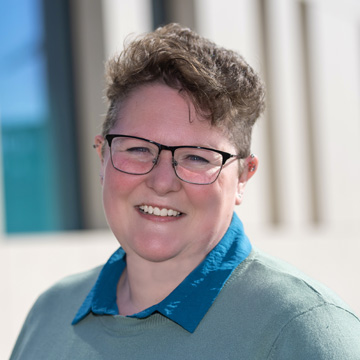 Heidi Barnard
Head of Sustainability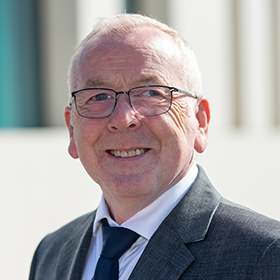 Martin Toomey
Sustainability Manager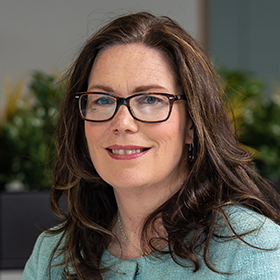 Stephanie Gibney
Sustainability Manager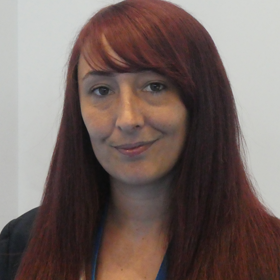 Jade Gaffney
Sustainability Advisor
Sustainability Videos
Watch our head of sustainability Heidi Barnard's presentation at Economist Impact's Countdown to COP28 Conference about our approach to making our supply chain more sustainable. You can read more about our plans for scope 3 emissions in Heidi's blog.
Watch this short vlog about our Office and Outdoor Furniture framework and the links between recycling, sustainability and a circular economy. Customers can contact us to learn more by contacting Suzi directly.
Susan Richards
Category Manager