Weekly Catering Bulletin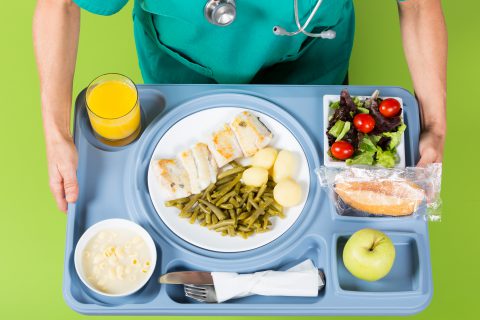 It's important that we provide easy access to updates on stock and products that could impact your order. Each week, we will share a short bulletin which details principal changes on availability issues and product changes.
Last Updated: 14 March 2023
Government Buying Standards for Food
If you would like an overview of Government Buying Standards and how these apply to food, you can find that here:
Government Buying Standards
We're working on a more tailored view of how these standards apply to our frameworks. This will be added to this page when complete.
For any queries please contact your local NHS Supply Chain: Food Account Manager.