NHS Supply Chain: Office Solutions

We can meet all your office solutions needs with our comprehensive product range including desktop items, paper, filing solutions and envelopes through to facilities, and white goods.
Over 13,000 office products
Providing you with one of the UK's widest choice.
Opportunities to save
Compare and Save and Price Ranking.
Leading suppliers
Providing an enhanced range and value from a single source.
Contract flexibility
With options to add further products on requests throughout the life of our frameworks.
Simple online ordering
Reduced admin and consolidated invoicing.
No need to tender
Saving you time and money with our direct frameworks.
Transactional reporting
Historical and current purchasing data enabling you to monitor usage and trends; forecasting to maximise savings opportunities.
Category Customer Services
Procurement strategy update webinar:
Our Office Furniture Framework Agreement brings together an extensive range from 15 suppliers, including the market leaders.
Download our Office Furniture Brochure for more details.

DOWNLOAD

Contact us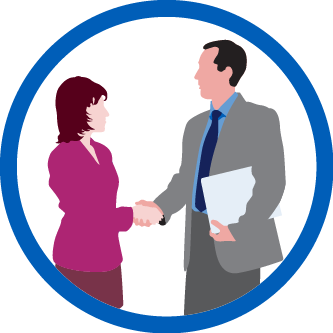 Please contact your Account Manager for general enquiries.