NHS Supply Chain: Diagnostic, Pathology and Therapy Technologies and Services

We support the NHS to plan and procure medical equipment, consumables and specialist services by offering a range of compliant framework agreements, service contracts and aggregation initiatives to drive savings and efficiencies.
Equipment Frameworks
We provide compliant framework agreements covering a wide variety of medical equipment categories including imaging equipment, medical devices and Pathology systems – see our Frameworks section below.
Service Contracts
We work alongside our NHS customers to implement compliant service contracts in Renal, Pathology and Dental.
Purchasing Through Our Route
We have a team of specialists who have a wealth of knowledge and experience to deal with your enquiries effectively and efficiently.
A Dedicated Procurement Delivery Team
Your day to day contact for all queries. They will help you identify savings opportunities, solve any issues on your behalf and ensure high service levels are always met.
Upcoming Frameworks
30 November 2020
Pathology and Point of Care Testing, Associated Equipment, Instruments, Consumables and Accessories and Managed Services
Product Areas
Dental Technologies
Dental Consumables
Orthodontics
Dental Implantology
Dental Chairs
Orthopantomogram (OPG)
Intra Oral X-Ray
Dental Practice Cabinetry
Dental Laboratory Service
Angiography
Single Plane Angiography
Bi Plane Angiography
Interventional (IR)
Neuro Bi Plane Angiography
Hemodynamic Monitoring
ECG
ECG Recorders – Low Acuity, Mid Acuity, High Acuity
Holter Recorders
Event Recorders
Stress Testing
Ambulatory Blood Pressure Monitors
External Defibrillation Devices, Resuscitation and Simulation Manikins
Automated External Defibrillators (AED)
Manual Defibrillator suitable for hospital and ambulance use
Mechanical Chest Compression Devices
Resuscitation Manikins
Simulation Manikins
Defibs 4 Schools Programme
Point of Care Testing
Blood Gas
Blood Glucose
Urinalysis
Drugs of Abuse
Rapid Test Kits – EG Pregnancy and HIV
Coagulation
HbA1c
Cardiac Markers
Cholesterol
Multi Test Instruments
POCT Infectious Diseases
POCT Haematology
Renal Technologies
Haemodialysis Equipment and Consumables
Peritoneal Dialysis (PD) Equipment and Consumables
Home Haemodialysis and Peritoneal Dialysis (PD) Service
CRRT Equipment and Consumables
Plasma Therapy Equipment and Consumables
Managed Equipment Service (MES) for In-Centre and Satellite Haemodialysi
Pathology
Liquid Based Cytology (LBC) Systems and High-Risk Human Papillomavirus (HPV) Testing Systems for Cervical Cancer Screening
Pre Transfusion Testing
Microbiology
Genomics
Molecular Diagnostics
Microbiology
Digital Pathology
Histology
Andrology
General Laboratory Equipment, Consumables and Instruments
Temperature Monitoring and Mapping Systems
General Refrigeration
Blood Bank
Mortuary and Autopsy Equipment and Consumables
Third Party Quality Controls
Sample Transport
Blood Sciences
Managed Services
Category Customer Services
Please copy in your account manager when contacting us.

Fact Sheet Point of Sale Maintenance Cover
DOWNLOAD


Category Guide: Diagnostic, Pathology and...
DOWNLOAD
Contact us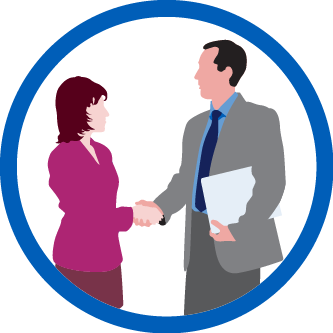 Please contact your Account Manager for general enquiries.
Contact us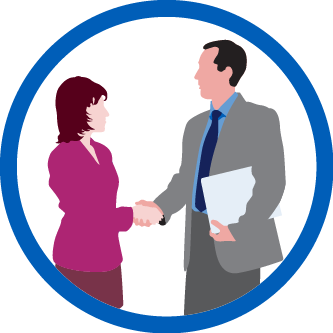 Please contact your Account Manager for general enquiries.

Baxter CAPD Virtual Training Flyer
DOWNLOAD


External Defibrillation Buying Guide
DOWNLOAD
Contact us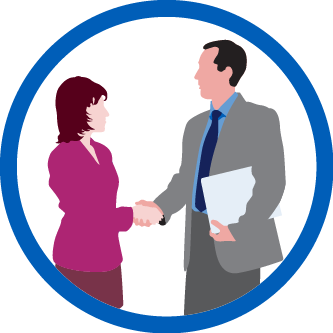 Please contact your Account Manager for general enquiries.