Managed Services Guide
NHS Supply Chain: Diagnostic, Pathology and Therapy Technologies, and Services manages a number of framework agreements which enable NHS organisations to purchase Managed Services. These include:
Angiography and Hybrid Theatre Equipment and Related Services
Pathology and Point of Care Testing, Associated Equipment, Instruments, Consumables and Accessories and Managed Services
Renal Replacement Therapy Services, Technologies and Consumables.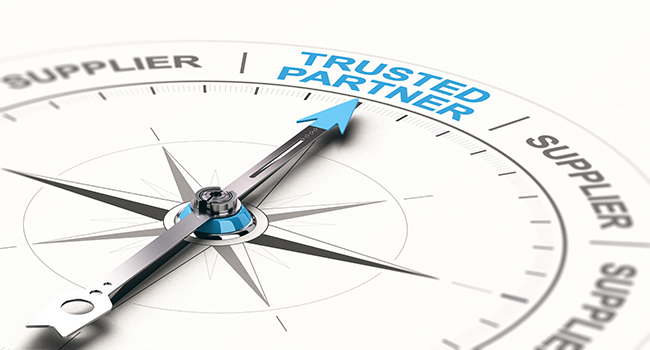 What is a Managed Service?
A Managed Service (MS) involves the provision of services by a specialist provider who has contractual responsibility for the end-to-end delivery of that service. Managed Services contracts are tailored to meet specific and long-term service needs, and contracts typically range from five to fifteen years to reflect the set up and ongoing delivery of what are often complex services.
Your Managed Service can cover some or all of the following:
Provision of equipment, ongoing repairs and maintenance and a replacement programme
Novation of existing leases and asset disposal
Provision of consumables and devices
Inventory and stock management
User training and ongoing staff development
Optional provision of clinical, technical and administrative staff
Consultancy, in areas such as patient flow, optimising hospital discharges, and revenue generation
Access to supplier research and development programmes, clinical academies and trials and innovation
Enabling works extending to the provision of turnkey solutions
Innovative finance models, such as cost per procedure/test and shared risk.
What are the benefits of a Managed Service?
Frees up NHS staff time
A Managed Service contract passes contractual responsibility for the delivery of the service onto the supplier and away from the NHS. The contracts can be tailored to meet very specific organisational or project requirements, and are created with defined service levels, key performance indicators and an escalation hierarchy to facilitate contract management. This ultimately frees up NHS staff to focus on patient care.
Support to access and deliver innovation
These contracts can also support in delivering innovation. Services are available from a mix of own equipment manufacturers (OEMs), vendor neutral providers and multi-vendor providers. This means the NHS can access capital equipment, expertise, staffing and innovation which may otherwise be difficult to obtain.
Financial certainty
In addition, Managed Service contracts provide financial certainty to NHS trusts. Typically, Managed Service contracts are invoiced monthly or quarterly, with fixed unitary charges, allowing NHS trusts to plan budgets in advance. This can be advantageous at a time when budgets are stretched.
How can I contract for a Managed Service under a framework?
The route to market for Managed Services varies by framework. In some cases, it is possible to direct award a Managed Service under a framework agreement, however for some frameworks a service contract can only be set up by utilising a further competition process. See our Useful Links section for information about the Further Competition process.
The relevant category teams will be able to support you through the requirements of the framework and the award process. For further information, please refer to the relevant buying guide for the framework on our contract pages.
You can also contact us by completing our enquiry form and a member of our Procurement Delivery team will be in touch.