NHS Supply Chain: Sterile Intervention and Associated Consumables

Our expert teams of qualified procurement professionals support a range of competitive contracts and frameworks. We can meet all your sterile intervention equipment and associated consumables needs.
Category Customer Services
Please copy in your Account Manager when contacting us.
CPPSupport@supplychain.nhs.uk

856 CooperSurgical Draeger Instructions For Use
DOWNLOAD

The Working Together Programme - Sterile...
DOWNLOAD
Contact us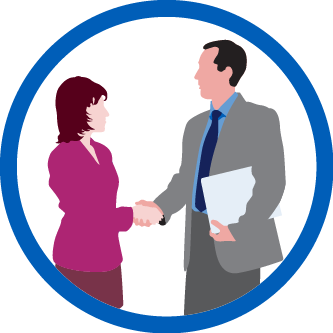 Please contact your Account Manager for general enquiries.