NHS Supply Chain: Sterile Intervention and Associated Consumables

Our expert teams of qualified procurement professionals support a range of competitive contracts and frameworks. We can meet all your sterile intervention equipment and associated consumables needs.
Pay less
With NHS Supply Chain you have a wider range of product options so you can select the ones that are fit for purpose and value for money.
Leave your tendering to us
Spend less time and money on tendering and let our procurement specialists undertake it on your behalf. Where appropriate we can also assist with running further competitions under NHS Supply Chain frameworks.
Back office savings
The efficiencies of our service, ranging from eOrdering to consolidated deliveries, enable significant back office savings.
Dedicated account managers
Your day to day contact for all queries. They will help you identify savings opportunities, solve any issues on your behalf and ensure high service levels are always met.
Purchasing through our route
When there are changes in the market, we can help minimise the impact of price rises and give support with cost-saving initiatives.
Access to innovation and technology
Access to the latest equipment and consumables new to market.
NHS Supply Chain buyers
Procurement specialists who have a wealth of knowledge and experience in their specialist product fields.
Procurement strategy update:
Category Customer Services

856 CooperSurgical Draeger Instructions For Use
DOWNLOAD

The Working Together Programme - Sterile...
DOWNLOAD
Contact us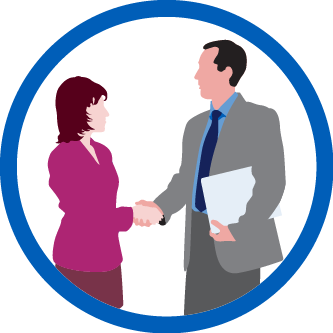 Please contact your Account Manager for general enquiries.