NHS Providers Annual Conference 2023
14 November 2023 - 15 November 2023
Liverpool
This year's theme is Vital!, representing the essential care the provider sector delivers, the deep commitment of staff, and the importance of ensuring our health service is sustainable for the future.
You can expect a mixture of keynote speeches, panel discussions, interactive breakouts and networking opportunities, focused on the key issues facing provider sector leaders.

NHS Supply Chain session – Tuesday 14 November, 11:25am
"Delivering financial sustainability – Why procurement collaboration and supply chain resilience are key"
With the ongoing focus on recovery of care backlogs, efficiency improvements and unprecedented savings targets, NHS Supply Chain continually strives to deliver a resilient procurement and supply chain service, enabling the NHS to deliver safe and excellent patient care.
Andrew New, CEO, NHS Supply Chain will be presenting with Andrea Smith, South Yorkshire ICS Procurement Director and Cathy Hassell, Managing Director of the South Yorkshire & Bassetlaw Acute Federation. We will share insights from an Orthopaedic hip and knee project saving South Yorkshire £1 million per annum, and the tangible benefits that greater innovation, clinical and procurement collaboration, and supply chain resilience will deliver on behalf of the system – contributing to the Provider and ICS efficiency plans and the NHS Supply Chain target of driving £1 billion incremental value back to the NHS by 2030.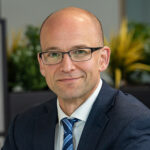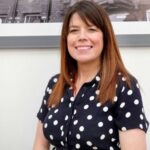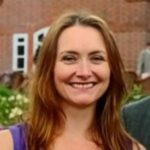 Our team were available to speak to colleagues throughout the conference, they shared more about our services and key programmes such as;