Nursing Live
10 November 2023 - 11 November 2023
Liverpool
We are extremely proud to be speaking and exhibiting at Nursing Live, the first event of its kind in the UK.
Nursing Live is a brand new professional and personal development event for everyone in nursing from students to senior leaders.
Hosted at the ACC in the heart of Liverpool on 10 – 11 November 2023, Nursing Live will feature over 100 industry-leading speaker sessions, demonstrations and masterclasses.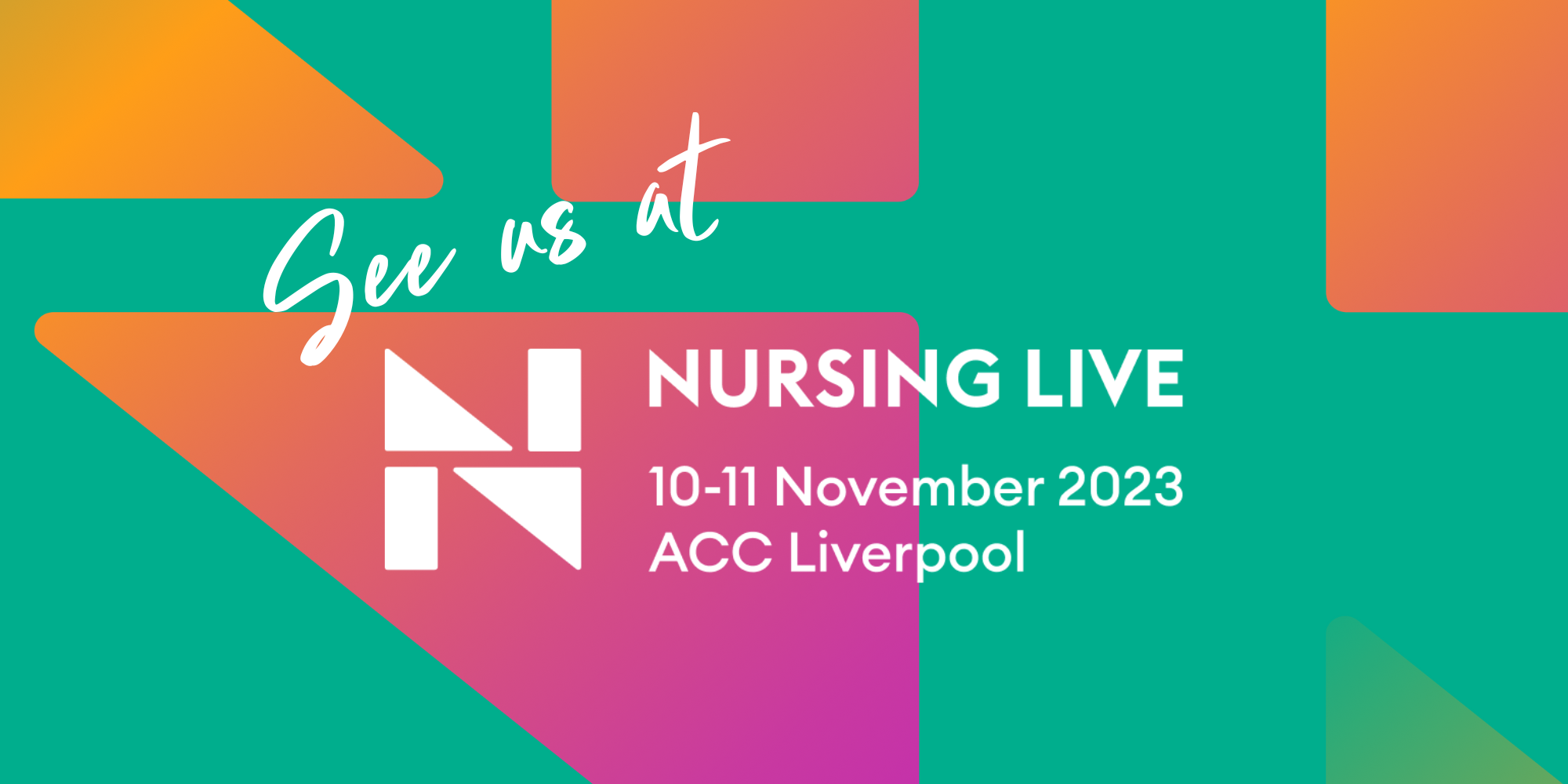 Friday 10 November 2023, 2pm, Learning Lab 4
Clinicians at the heart of NHS procurement: from the new National Healthcare Uniforms to complex medical devices, and beyond.
Join Tracey Cammish, Patient Safety and Clinical Intelligence Lead and Kevin Chidlow, Director, NHS Supply Chain: Facilities and Office Solutions to learn about the crucial role clinicians play across NHS Supply Chain to deliver products that are high quality, safe and value for money.
Showcasing recent examples illustrating how getting the right products at the right time is making it easier for the NHS to put patients first.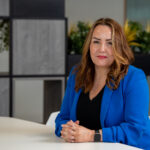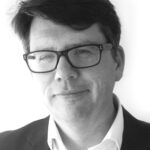 Our team will be available on stand L12 to speak to colleagues throughout the conference, and share more about our services and key programmes.