Day in the Life of Jon Smith for the NHS National Healthcare Uniform
What's your name and job title?
Jon Smith, Implementation & Adoption Specialist.
What team do you work in at NHS Supply Chain?
NHS Supply Chain: Facilities and Office Solutions. I work as part of the wider Implementation & Adoption (I&A) team.
You've been working on the National Healthcare Uniform project, how is it going?
As an ongoing category priority focus, it gives a great sense of pride to have been involved with the NHS National Healthcare Uniform project from day one as one of the I&A team additional project leads. This is understandably a highly emotive subject, working on a project which impacts across many aspects of NHS colleagues daily working life.
My input has been focussed on communicating with our stakeholder groups. This initially involved setting up a key Category Board and interested parties list, which has now grown over time to over 350 key clinical and procurement contacts over 108 trusts.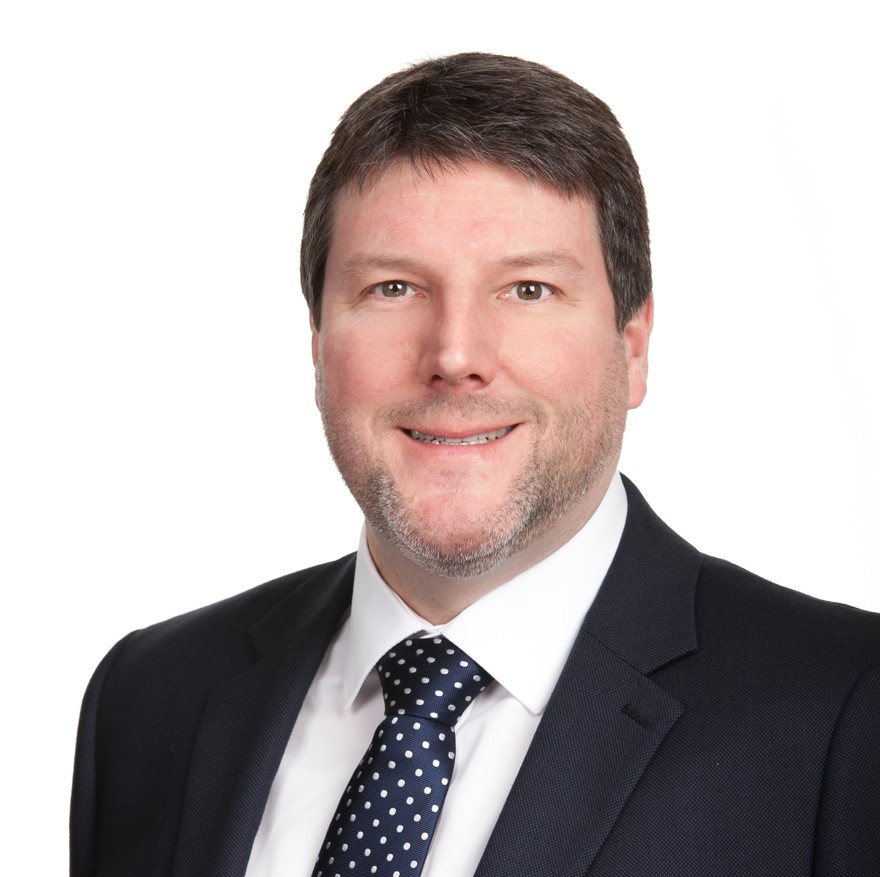 This responsibility includes regular customer communication via email, phone, or Teams to answer questions, provide regular project status updates, and endeavour to retain the groups high level of enthusiasm. I have also been closely involved in the organisation of face to face workshops and virtual meetings, with over 63 customer webinars and workshops held for the NHS National Healthcare Uniform Project to date.
Without the trusts and stakeholders highly valued time, input, and support to date, we would not be at this fundamental and exciting stage of the project.
What surprised you about this project?
Being relatively new to the NHS myself at the start of the project, the passion and will shown in support of the projects objectives and intentions has been both reassuring and inspiring.
What are your highlights or what have your favourite moments been?
Without question, coming from a sales background, the customer interaction has been my highlight. Especially based on the overwhelmingly positive reaction we have seen to the project's objectives. As a team we are now visiting trusts to introduce uniform range samples in the proposed colourways, and the trusts hospitality and focus in supporting us in making these visits as successful as is possible has been one my favourite moments to date.
On a personal level (but with a focus to this project) what motivates you, why is it important to you that this project is a success?
I have found it highly rewarding from a personal perspective to have moved from a sales career focused on profit to a focus on savings generated benefiting the NHS and patient care. The NHS National Uniform Project offers tangible category cost savings as one of its key drivers, whilst positively impacting on front line colleagues and their working life in relation to improving wearer comfort and hard-earned role recognition, offering numerous innovative design advantages which is paramount. Of additional high importance is honouring the key NHS E objective of assisting our patients and visitors in determining consistent role identity across the wider NHS E trusts over the next three years.
How can trusts find out more information, join the early adopter process and work with us to understand the impact and benefit this project could have on their trust?
See our Useful Links section for more information on the background, consultation results and information on the National Healthcare Uniform.
To have a discussion on implementing the National Healthcare Uniform at your Trust, please get in touch using the following email address and a member of the team will be in touch:
National Healthcare Uniforms