eDC and eDC Gold Information
eDC and eDC Gold are your inventory management systems created by the NHS, belongs to the NHS, is free to the NHS.

Northumbria Healthcare NHS Foundation Trust
What are the inventory management systems?
What is eDC?
eDC is your free of charge system offering smarter stock management for high volume, low value goods.
The web interface is used to create an authorised list of requirements including the set-up of product reorder and maximum stock levels.
What is eDC Gold?
eDC Gold is your inventory management platform designed to manage consignment, high value and critical care products. Providing you with inventory visibility without license fees or upfront implementation costs, which are typically associated with healthcare inventory systems.
This is an extension of the current eDC system; both applications can be managed using the same PDA device. Additionally, providing your trust with the flexibility to tailor the levels of control needed by each department.
Implementation
Once you decide to implement eDC or eDC Gold as your inventory management system, a dedicated eCommerce Deployment Lead will be assigned to your trust. They will work with you from initiation and implementation to everyday use.
What do the inventory management systems deliver?
eDC and eDC Gold
Product visibility regardless of supply route.
Create requirements and demand for both NHS Supply Chain supplied products and products supplied outside of NHS Supply Chain.
Monitor product demand through your full reporting suite, available in all areas where eDC is implemented.
Access the NHS Supply Chain national catalogue alongside creating your local non stock catalogue.
eDC Gold
Greater stock visibility with track and trace functionality.
Enriched management data through the capture of both batch and serial references, alongside product expiry dates.
Reduce surplus and expired stock for high-value products. As a result, delivering both procurement savings and improvements to your internal supply chain stock.
The foundation to provide additional savings throughout the supply chain, from supplier to end user.
Patient Safety
Patient care and safety are imperative. Our inventory management system works with the NHS national and global initiatives to increase patient safety throughout our supply chain. For example:
eDC and eDC Gold are GS1 ready.
eDC Gold is aligned to Scan4Safety through product traceability, supporting safety recalls and patient costing data.
Never events. Through improved inventory control on implantable devices by scanning on issue and receipt, theatre teams can reduce the risk of the wrong device being implanted.
PEPPOL.
See our Useful Links section for further information on how we are working with these initiatives and particularly how we are implementing the government's Scan4Safety initiative.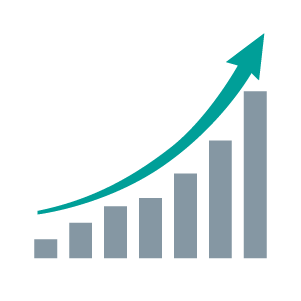 Improved Patient Care
"We chose eDC Gold as it supported our patient safety strategy. We are extremely pleased with the results."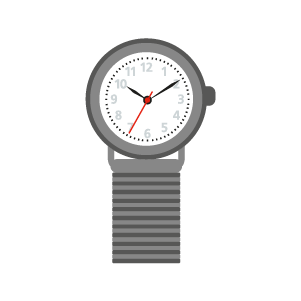 Nursing Hours Freed Up
"eDC Gold reduced clinical time on stock management by 74%."
Mid Cheshire Hospitals NHS Foundation Trusts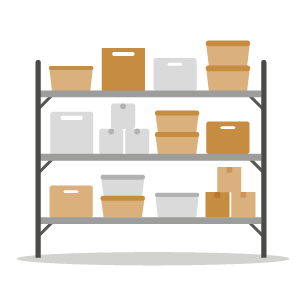 Reduced Stock Levels
"eDC Gold has reduced stock levels by £163,000."
Airedale NHS Foundation Trust
Currently, eDC is used in 90% of NHS trusts and eDC Gold is live in 30 NHS trusts, subsquently managing over £50 million of NHS inventory.
Both inventory management systems can be used in a range of different product categories including but not limited too:
Breast Prosthesis
Cardio
Endoscopy
IOLs
Mesh
Ortho
Pacing ICDs
Pathology consumables
Pharma consumables
Radiology
Robotics consumables
Theatre consumables
Trauma.
Interested in how we can support you with inventory management? Please request a consultation with us:
eCommerce Deployment (eDC) Team
If you require technical support for your eDC or eDC Gold system, please contact:
Client Services Helpdesk
0800 086 8670