Supplier Board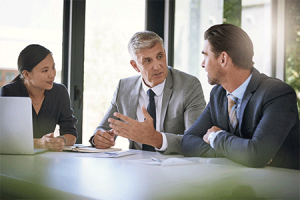 The NHS Supplier Board is a platform for medical trade associations to meet with senior members of NHS Supply Chain to discuss business performance and key industry developments.
The board regularly facilitates guest speakers from Department for Health and Social Care, NHS organisations, national programmes and relevant industry representatives.
NHS Supply Chain chairs the board and attendees comply to strict competition law guidelines. See our Downloads ▼ section to read the competition law guidelines.
For more information please contact:
Supplier Board
The Board is committed to ensuring all members understand and comply with public procurement and competition rules and regulations. Members are appointed on behalf of their industry and trade associations:
ABHI – Association of British Healthcare Industries
AHMPA – Absorbent Hygiene Product Manufacturers Association
AXReM – Association of Healthcare Technology Providers for Imaging, Radiotherapy and Care
Barema – Trade Association for Anaesthetics and Respiratory Equipment
BDIA – British Dental Industry Association
BHTA – British Healthcare Trades Association
BIHIMA – British Irish Hearing Instrument Manufacturers Association
BIVDA – The British In Vitro Diagnostics Association
BSNA – British Specialist Nutrition Association Ltd
Medilink
SDMA – Surgical Dressings Manufacturers Association
UTA – Urology Trade Association